Institutional facilities strive to provide clean and sanitary environments to protect the welfare of individuals in their care. Whether you need to fill a mop bucket, dispense hand sanitizer, or apply biosecurity disinfectants, Lafferty chemical dilution and application equipment gets the job done quickly, accurately, and consistently.
Foamers, sprayers, and chemical mixing stations are available in a variety of configurations and with flow rates to suit large or small jobs.
Contact us to discuss recommendations based on what you're washing, the chemicals being used, and the available utilities (water pressure, compressed air, etc.) Upgrades and modifications are available to meet any special challenge.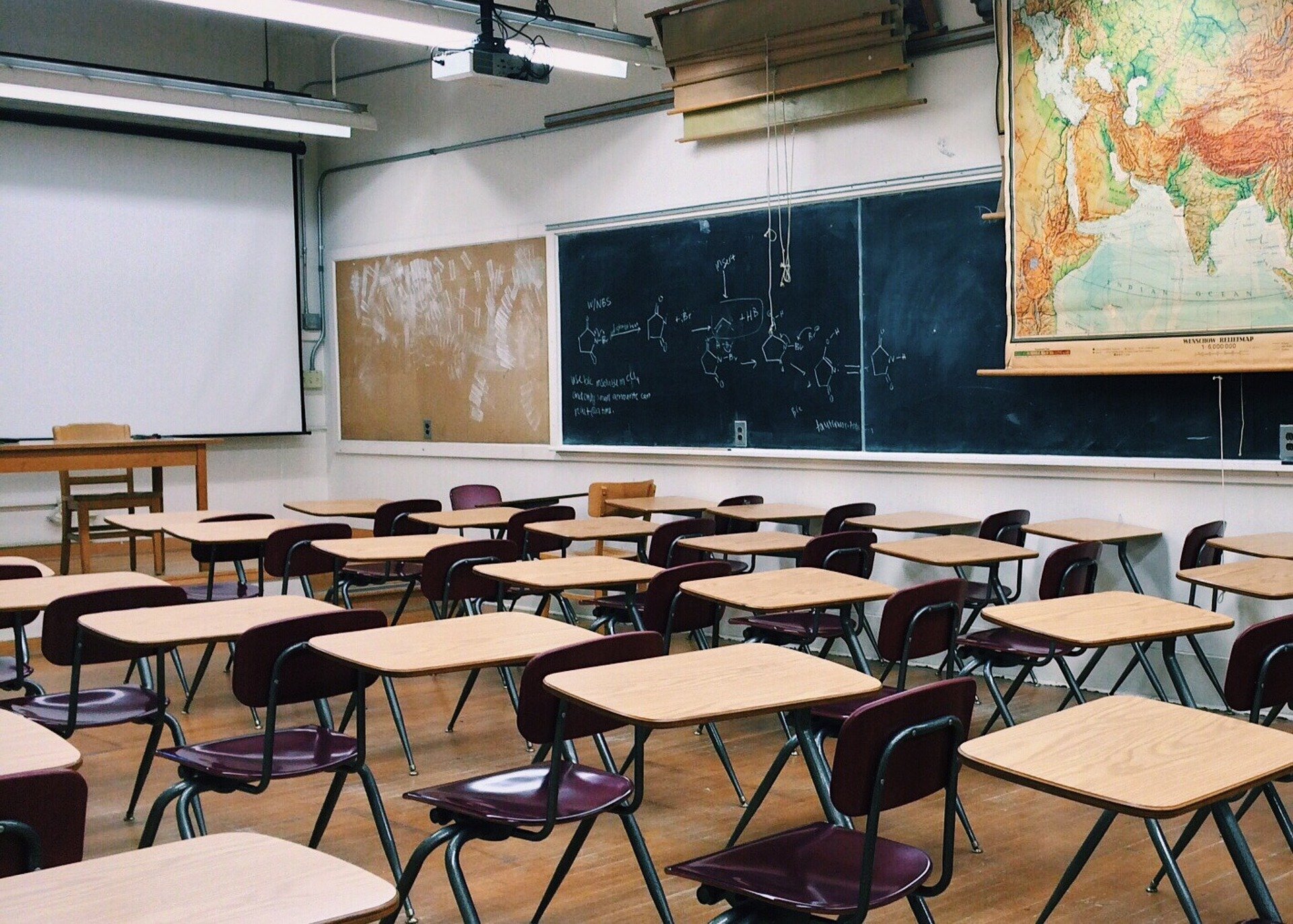 Schools and Universities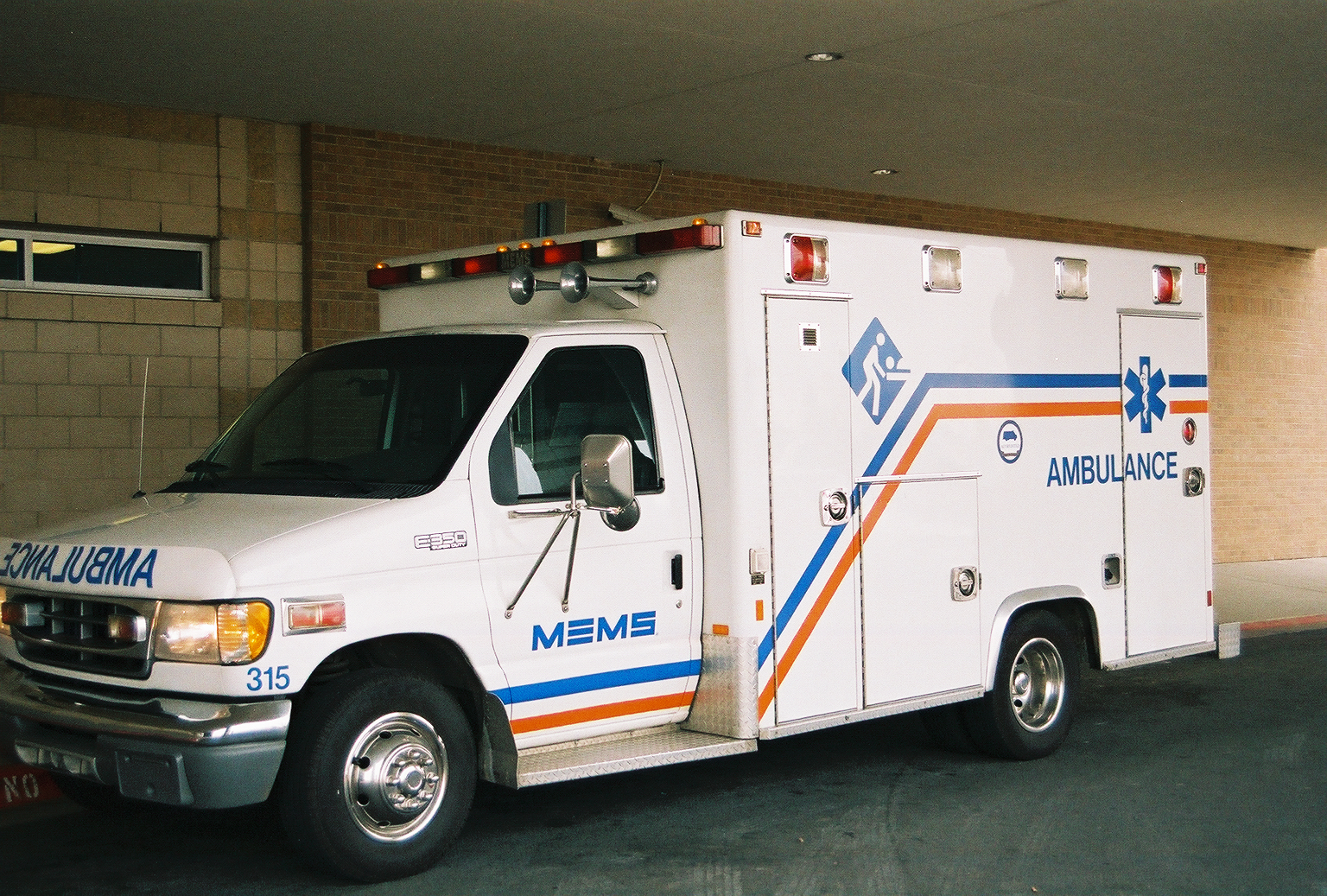 Hospitals and Healthcare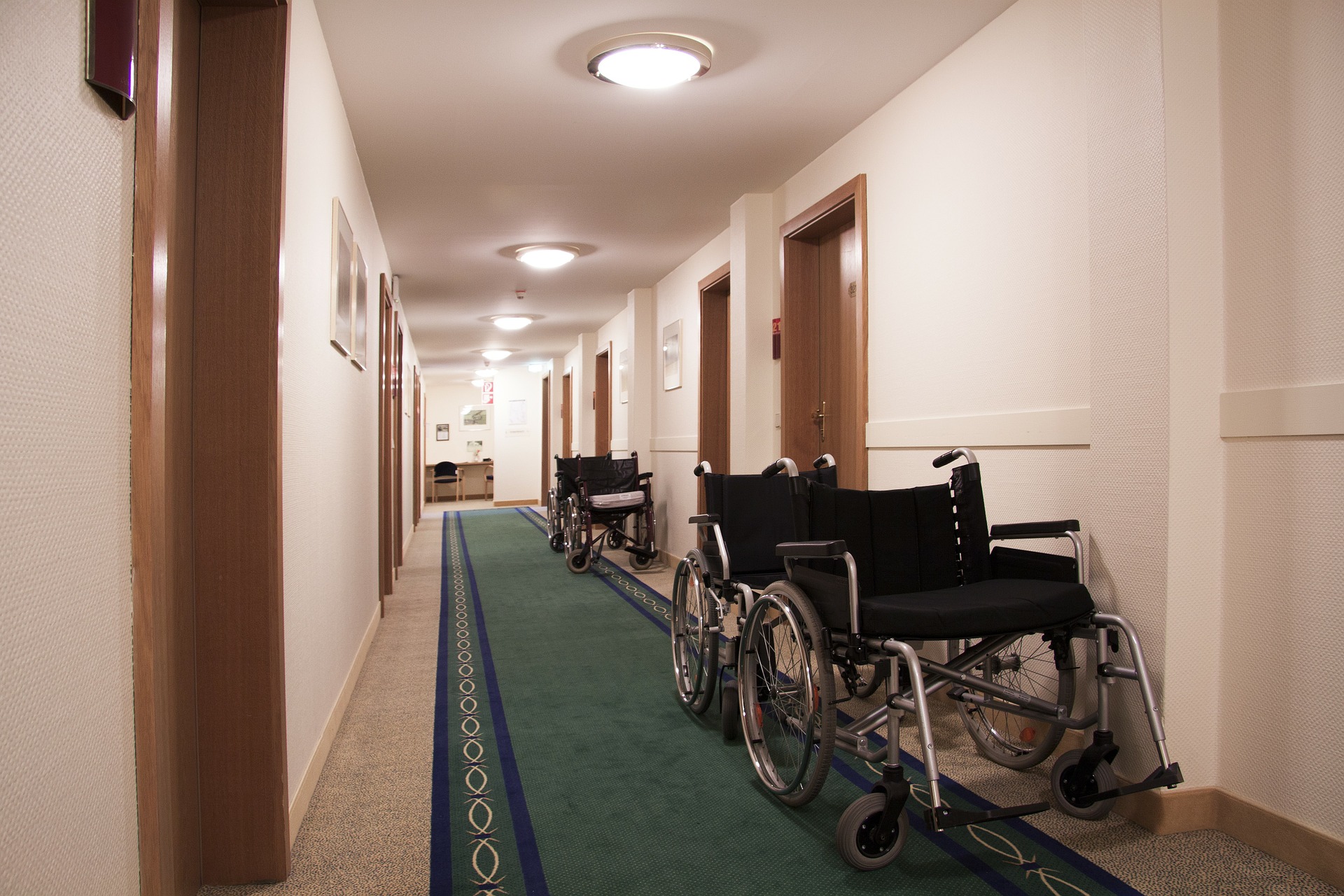 Assisted and Community Living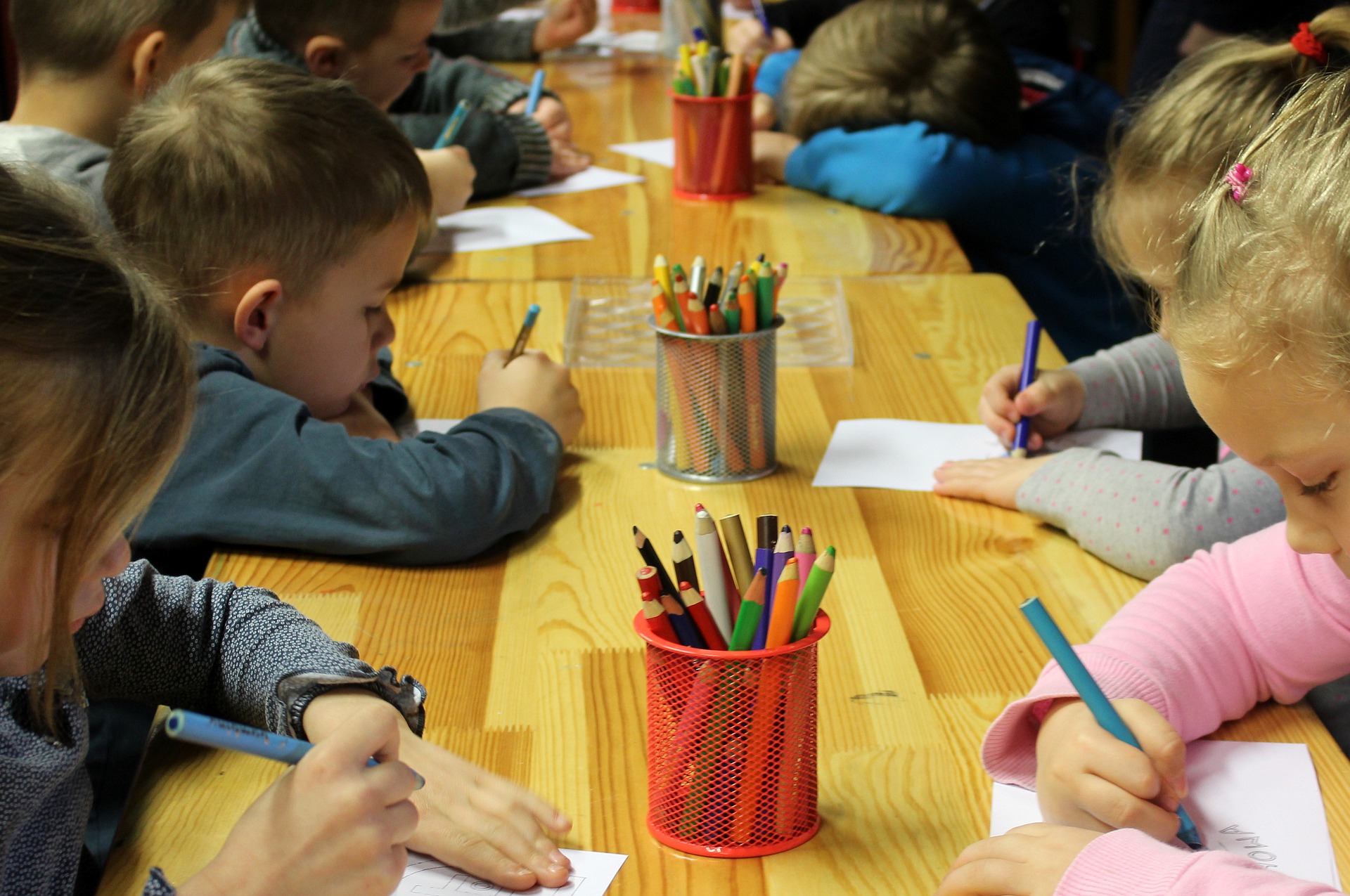 Daycare and Summer Camps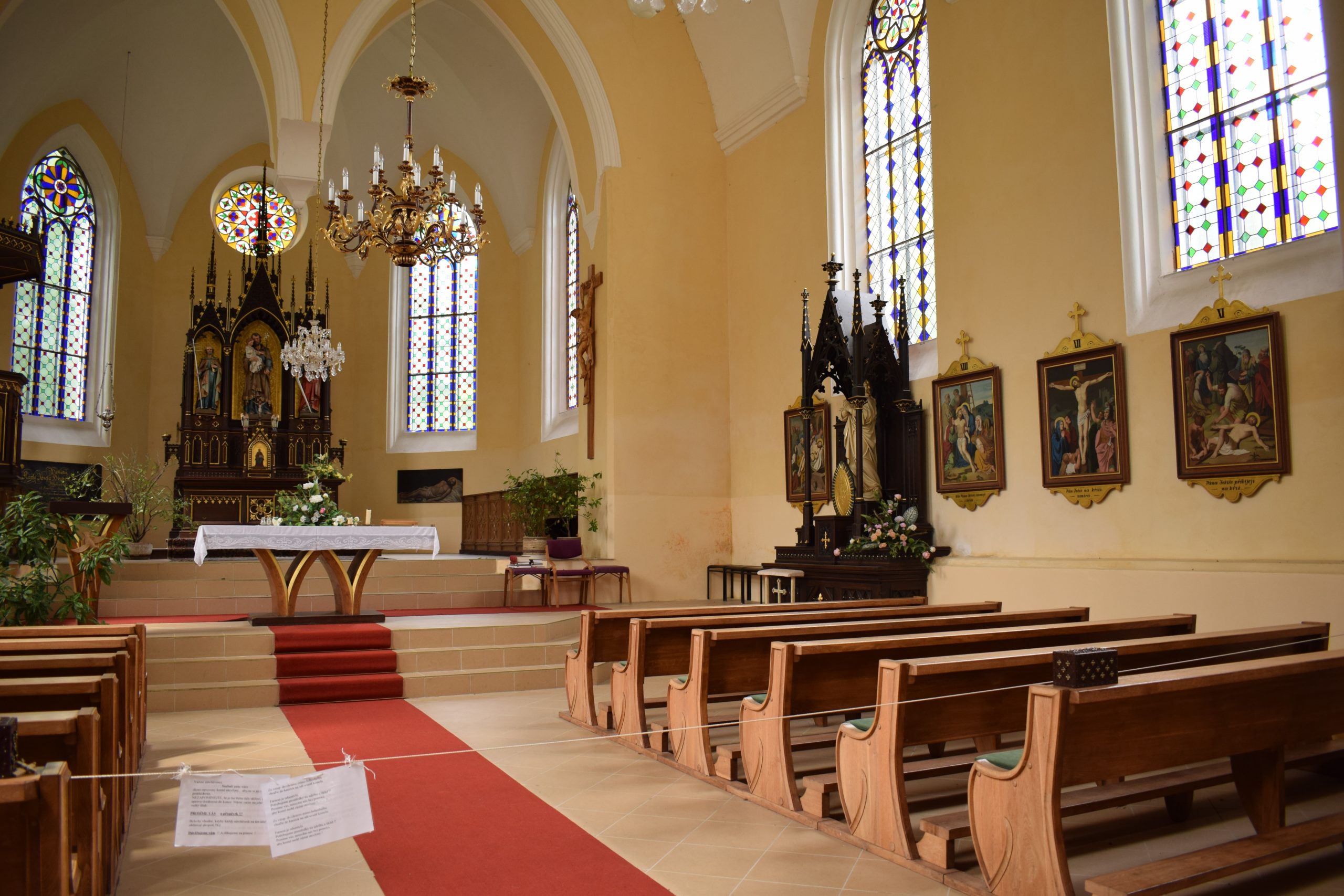 Houses of Worship and Community Centers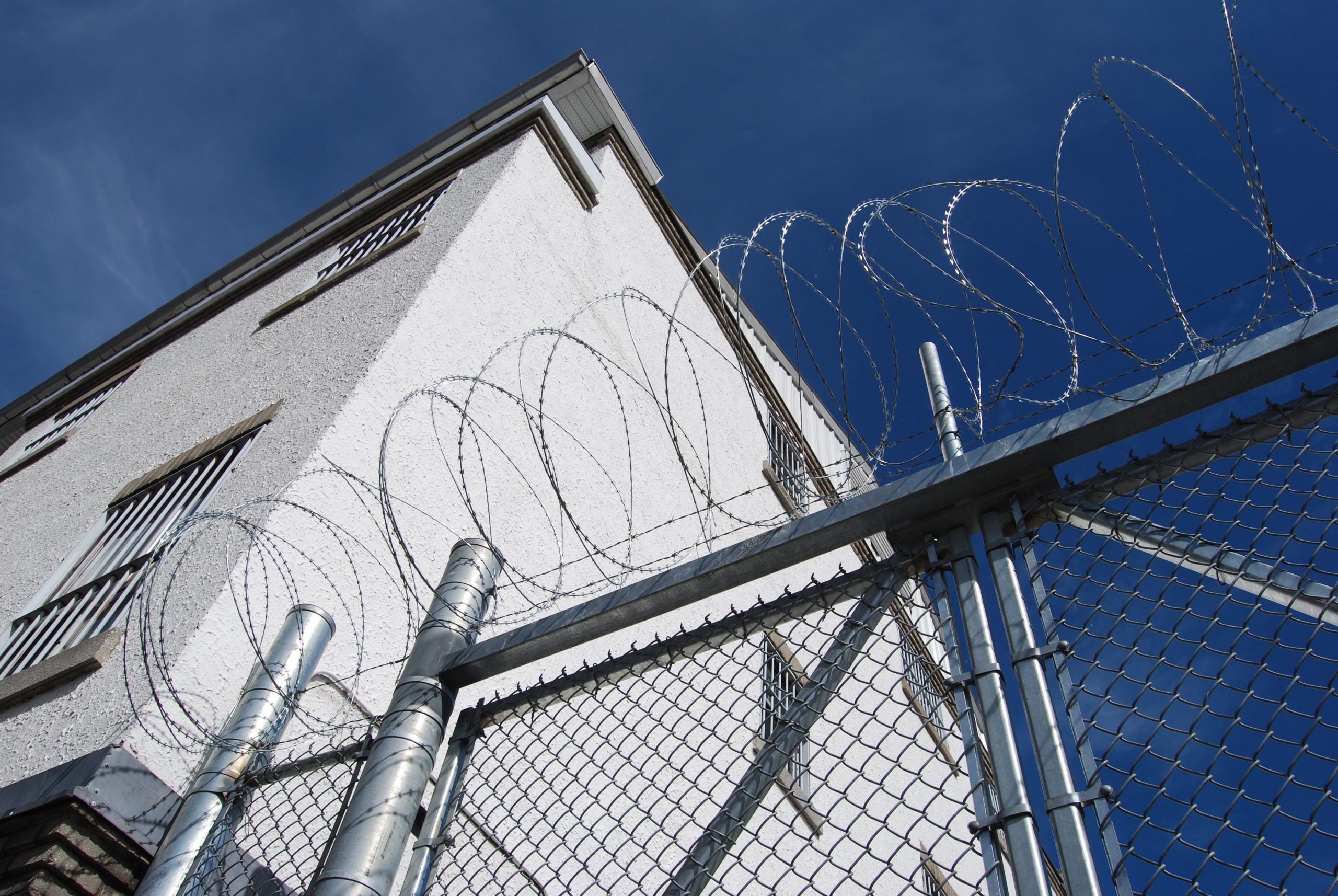 Correctional Facilities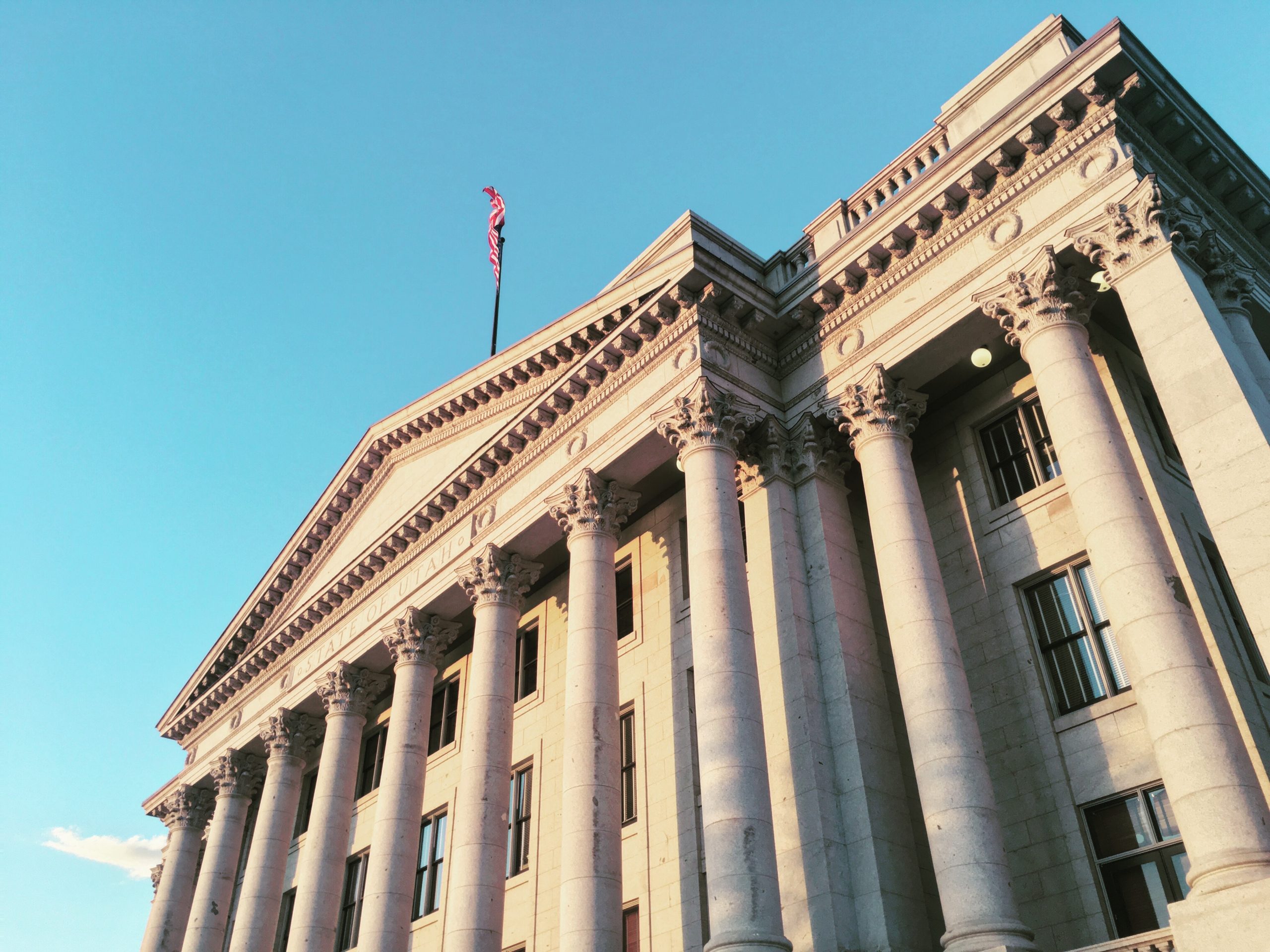 Government Offices
---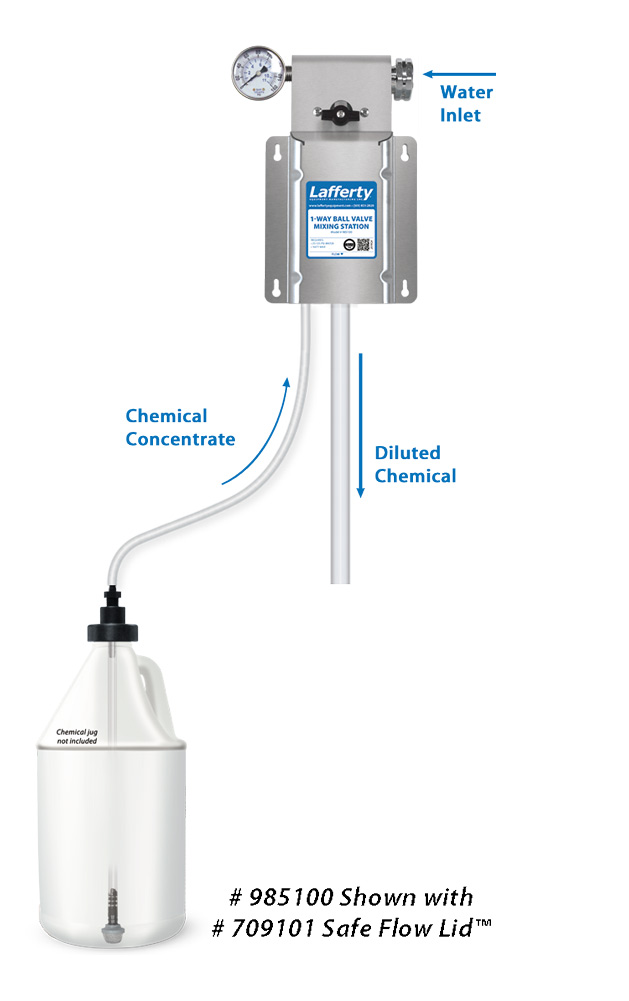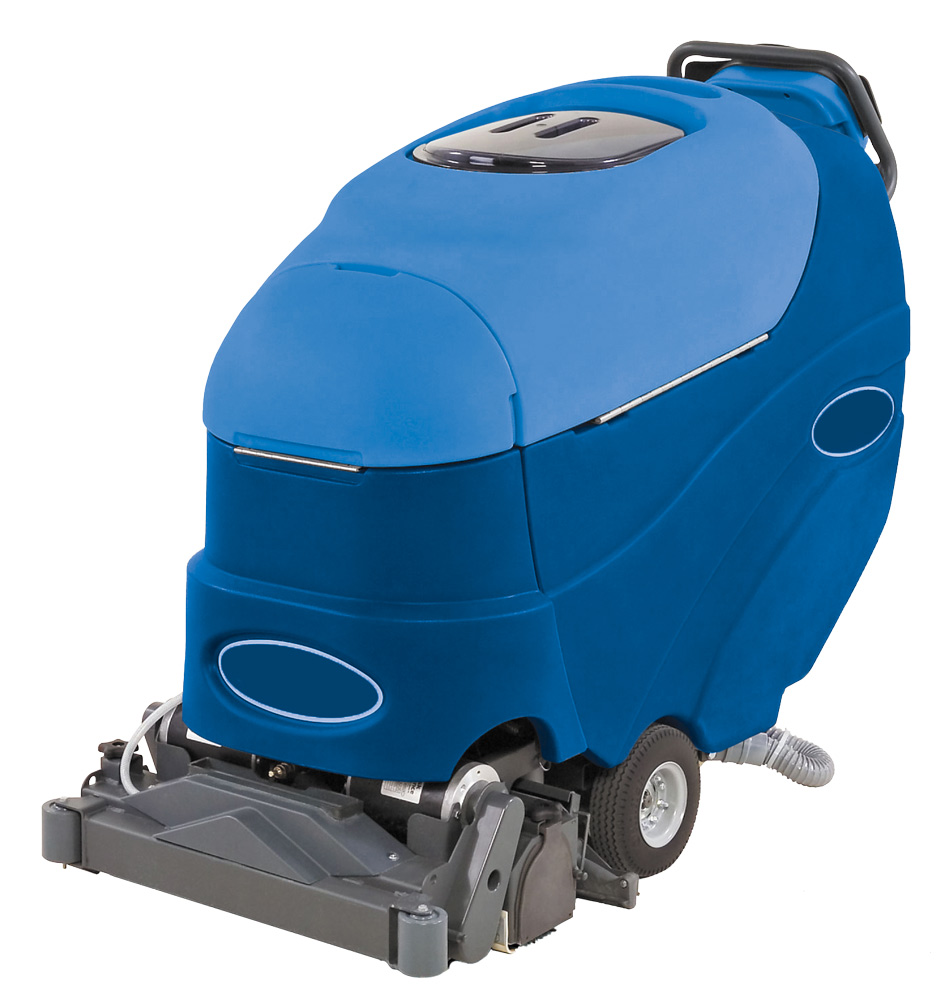 Mixing Stations are available with multiple valves for different products, flow rates, and/or dilution ratios. Many Lafferty Mixing Stations feature integral backflow prevention and are certified to ASSE Standard 1055.
---
Related Post
Catalog 11: JanSan, Commercial and Residential Cleaning Systems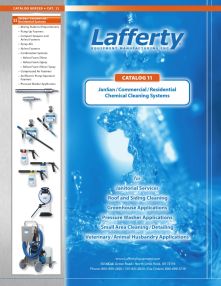 Flip through product information in a traditional print catalog format, with links to full technical details on the main Lafferty website.