Cleaning and sanitation is a critical part of the brewing process whether you're a hobbyist, local Brewmaster, or the sanitation manager of a large beverage processing facility.
Lafferty chemical dilution and application equipment is built for demanding environments and constant use.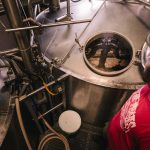 Article Contents
Getting Started

Compact Foamers and Sprayers
Mixing Stations

Moving On Up

Uni-Body Airless Foamers
Uni-Body Airless Foamers
Uni-Body Sprayers
Multifunction Uni-Body Systems

Top of the Line

Foamers
Sanitizers
Multifunction Hose Drop Stations
Conveyor-Mate Systems
Portable Systems

Accessories

Drum and Tote Sticks™
Safe Flow Lids and Pail Sticks™
Stainless Steel Hose and Jug Racks
Chemical Transfer Systems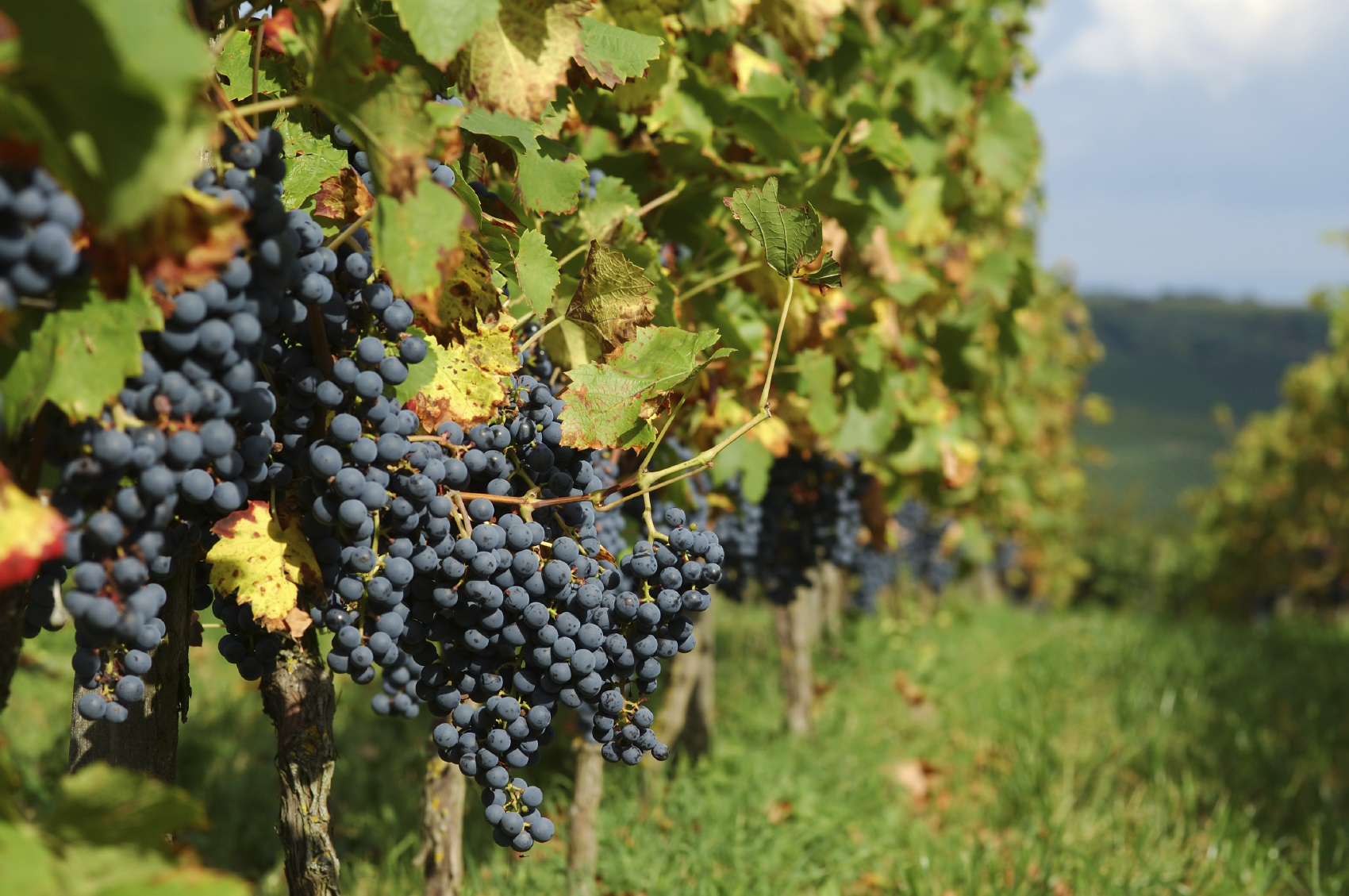 NOTE: The equipment described on this page is WATER DRIVEN and dilutes chemical on demand using city water pressure. Lafferty also manufactures a wide range of AIR PUMP DRIVEN equipment that does not require water pressure (compressed air only), and equipment for boosted/high water pressure.
Compact Airless Foamers and Sprayers
Install a metering tip based on the required dilution, fill the bottle with concentrated chemical, connect to city water pressure, and start cleaning.
---
Compact Airless Foamers create wet, clinging foam without compressed air. They are typically used with cleaning detergents/soaps.
#969925-B32 Model 25 Compact Airless Foamer is suitable for most situations, but Model 15 offers reduced output volume.
We recommend the Spreader Nozzle for close-range foaming and a Storage Rack to protect your investment.
---
Compact Sprayers project liquid spray and are typically used with sanitizing chemicals. The standard nozzle produces a 25 degree fan pattern, and alternate nozzles are available.
Choose a model based on the desired output volume. The low volume Model 20 has a flow rate of less than 1 GPM. Model 50 puts out a higher volume with a flow rate of 2.3 GPM @ 40 PSI.
One limitation of these sprayers is that the flow rate may not be high enough to achieve the super-lean ratios required for no-rinse sanitizers. See the "Sanitizers" section below for chemicals that require ratios weaker than 526:1.
---
Compact Foamers and Sprayers are available with a stainless steel ball valve for extra durability. The unique stainless steel 4-Hole Rinse Nozzle projects a powerful focused stream of water.
---
Mixing Stations
Mixing Stations dilute concentrated chemical on demand and fill any size container. We offer a factory-set choice of flow rate for each valve. The dilution ratio for each valve is set independently. Mixing Stations are available with 1-5 valves.
Bottle Fill flow rate (0.62 GPM @ 40 PSI) to avoid splashing while filling small hand-held spray bottles.
Low Flow (2.10 GPM @ 40 PSI) for mid-size containers (1-gallon jugs, Pump Up Foamers, etc.)
High Flow (4.51 GPM @ 40 PSI) for filling larger containers such as mop buckets and air pump foamers.
Push Lever Mixing Stations require the user to hold a lever to dispense chemical to prevent overfilling.
Special High Volume Mixing Stations are suitable for quickly filling very large containers such as floor scrubbers or CIP tanks.
Refer to the metering tip chart in the instructions for each unit to confirm that it can achieve the required dilution ratio at your desired flow rate and available water pressure.
Foamers
These Airless and Air-Assisted Foamers perform just like the Uni-Body series above, but with a few important distinctions.
Stainless steel mounting brackets discourage abuse.
Stainless steel ball valves provide superior chemical resistance and durability.
Available with machined polypropylene or stainless steel bodies.
Available with multiple chemical pickups for different chemicals or multiple dilution ratios of the same chemical.
Standard Lafferty foamers are suitable for most caustic alkaline and acidic cleaning chemicals, but we manufacture acid-specific equipment for very strong/aggressive acids.
Available with lock box (select units).
High Volume Foamers produce an incredible amount of foam for quickly cleaning large areas. The Drum-Mounted HV Foamer (below) attaches directly to a drum of chemical concentrate.
Choose a foamer based on the size of the objects and area being cleaned, available water pressure, and desired foam throw distance.
---
Sanitizers
Sanitizers are a special type of Sprayer. The flow rates are high enough to dilute ultra-concentrated, no-rinse sanitizers to the required lean ratios in a single step.
Choose a model based on the required dilution ratio (refer to dilution chart in the instructions for each unit) and the desired output volume.
Sanitizers options and upgrades are available to suit the chemicals being used. For example, Peracetic Acid (PAA) may require different check valve materials or a stainless steel body instead of polypropylene.
---
Multifunction Hose Drop Stations
Hose Drop Stations feature a stainless steel mounting bracket containing dedicated foamer/injector bodies for each function. Some models include quick disconnect hoses and nozzles for each function. Incompatible chemicals require a Hose Drop Station with dedicated hoses for each function.
Hose Drop Stations are available with a wide range of functions and flow rates. Most single function units can be combined into custom Hose Drop Stations – contact us for details.
---
Conveyor Cleaning Systems
Conveyor-Mate Foam and Sanitizer Systems apply clinging foam or liquid sanitizer to one or both sides of a moving conveyor belt for CIP cleaning. Unique stainless steel Spreader Nozzles project a wide pattern and can be adjusted to suit any orientation.
Some models include a quick disconnect foam arm for conveyor cleaning and a hand-held wand/nozzle for manual washdown.
---
Lafferty Drum and Tote Sticks™
Drum and Tote Sticks™ facilitate dispensing from bulk containers. These chemical-resistant, polypropylene accessories include check valves and hose barbs to attach tubing of various sizes.
---
---
---
Transfer Systems
Transfer Systems safely and efficiently move chemical from bulk containers to secondary containers using an air-operated pump.