The Sentry Hand Sanitizer Dispenser is a hands free, all stainless steel dispenser for gel and liquid hand hygiene products (sanitizer/soap). Foot pedal activation eliminates contamination due to hand contact, and a stainless steel mechanical pump sprays a field-adjustable amount of product into the users hand. The industrial design allows for free-standing operation or permanent installation, with many jug rack options for chemical storage.
The Lafferty Sentry is perfect for dispensing hand sanitizer in food preparation areas, hospitals, military facilities, retail store entrances, and countless other locations.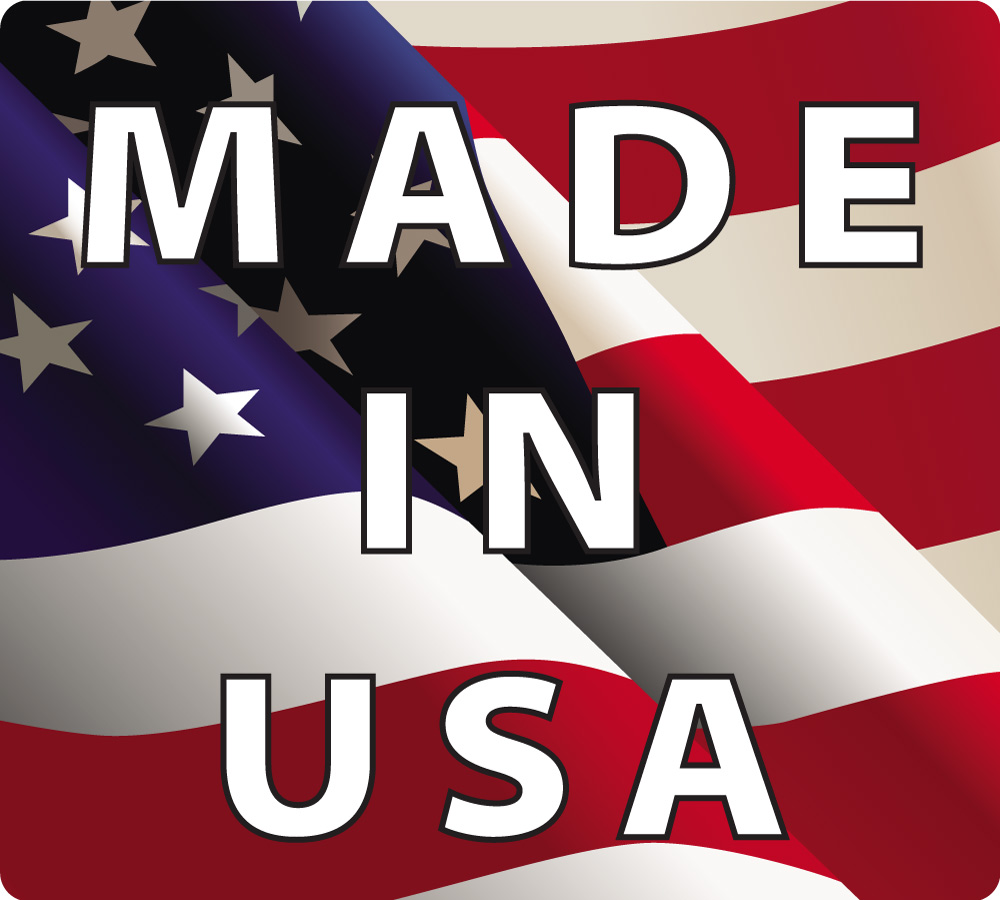 The interactive guide below visually explains Sentry models and options.
The guide is best viewed in full screen mode (icon in bottom right).
Buttons in the guide link to product details on the main Lafferty website.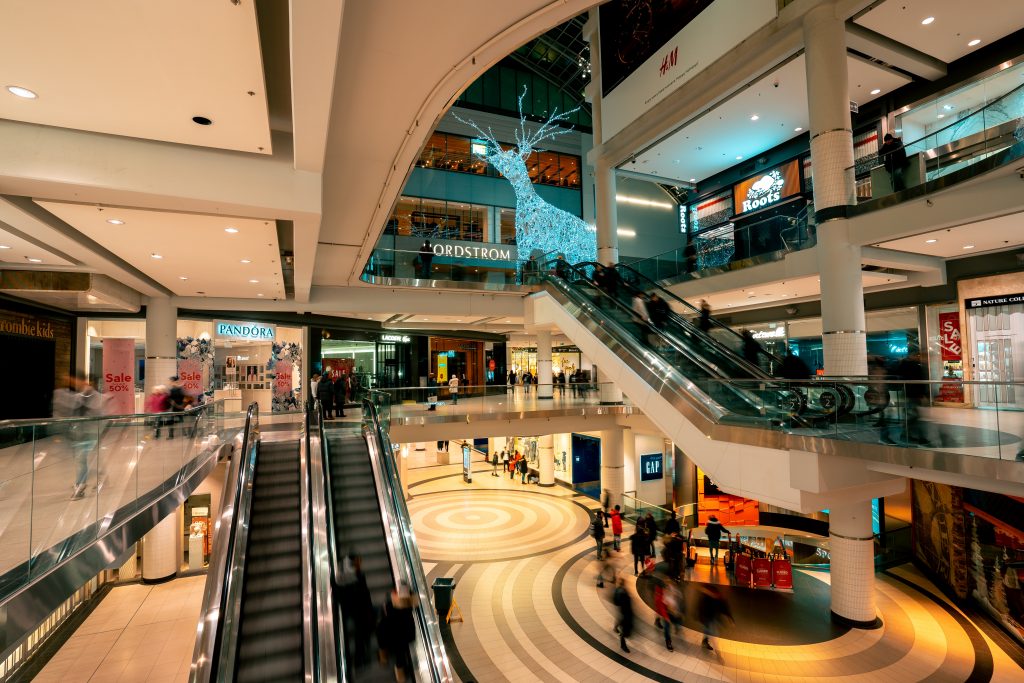 Contact Us
Are you unsure which Sentry model is right for your needs? We look forward to answering your questions!
Submit Contact Form