Construction sites and concrete yards require chemical dilution systems that are as tough as the environments where they are used.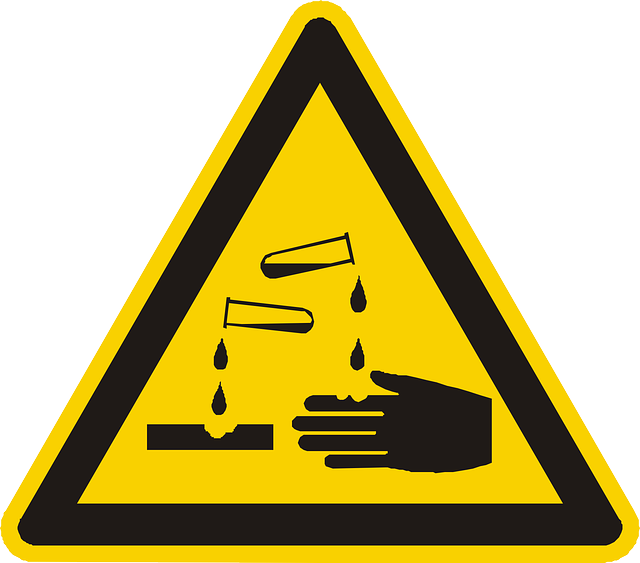 Lafferty manufactures hundreds of unique dilution and application systems so we're ready to meet your challenges. Equipment selection is based on the size of the area/object being cleaned, available utilities, and the type of chemical being used.
Ready-mix trucks
Concrete mixers
New masonry
Construction tools
Raw material conveyors
Heavy machinery
Contact us to discuss your situation and find the best equipment to get the job done quickly and efficiently. We offer accessories, upgrades and customized units if our wide range of standard products doesn't include exactly what you require.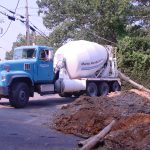 Acid/Corrosive Systems are offered in a variety of configurations and with flow rates to suit large or small jobs. Acid dilution systems can achieve strong dilution ratios (1:1, 2:1, etc.).
Similar equipment is available for non-acidic release agents and general purpose cleaning/degreasing chemicals.
Mixing Stations
Sprayers
Foamers
Airless Foamers
Water Driven
Air Pump Driven
Drive-Thru Foam/Spray Bars
Pressure Washer Attachments