Demanding environments and critical production schedules require reliable and high-performing equipment. For decades, Lafferty has been a trusted supplier for companies at all levels of the food and beverage industry – from local craft breweries to large-scale processing plants.
Lafferty products are top performers. They typically provide years of service while consistently proportioning chemicals and producing high quality foam, spray or fog. When your chemical equipment is out of operation, you lose money whether you are an end user or chemical supplier.
Lafferty manufactures chemical dilution and application equipment that is compatible with a wide range of utilities and chemicals. Models are available with flow rates to suit large or small jobs.
Contact us to discuss your goals and allow us to recommend equipment based on requirements and expectations.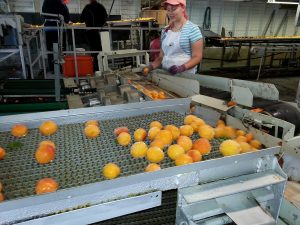 Refrigerated and frozen foods
Baked goods
Produce
Meat, poultry and seafood
Snack foods
Canned foods
Dairy
Soft drinks and beverages
Beer, wine and spirits
Find equipment and technical details on the main Lafferty website using the category links below, continue browsing the Learning Center, or contact us for personal assistance.
Upgrades, modifications, color-coding, and custom units can meet any challenge.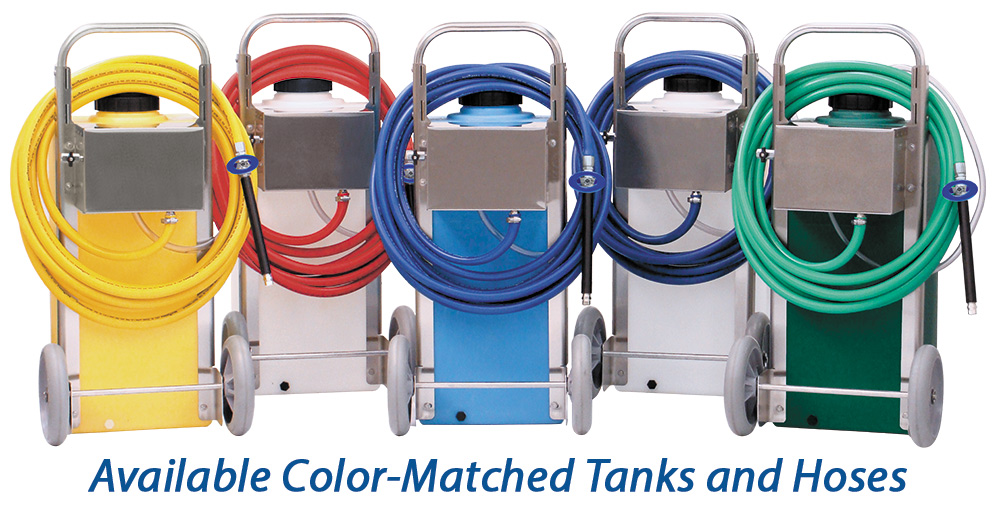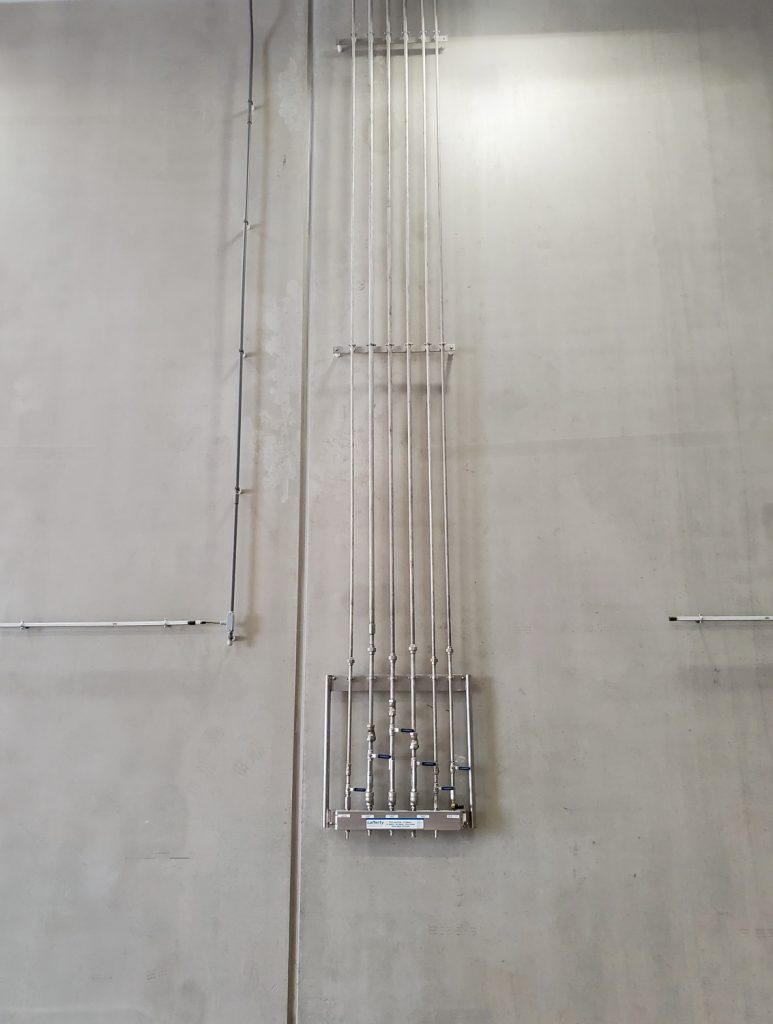 Pump Fed Central Systems
Pump Fed Systems dilute chemical in a central location and pump it to foaming and sanitizing stations throughout the facility. Advantages include removing chemical concentrate from the production floor and preventing dilution tampering by operators.