Dilute and apply chemicals quickly and efficiently.
Concentrated carwash soap
Acid cleaners
Caustic alkaline detergents
Degreasers
Wheel cleaners
Salt neutralizers
Biosecurity disinfectants and sanitizers
Any liquid chemical – concentrated or ready-to-use!
Wash everything from sedans to 250-ton haul trucks.
Small vehicles (carwash/detailing)
Semi tractor trailers
Tanker trucks (inside and out)
Produce and livestock trailers
Farm implements
Construction equipment
Mining haulers
Delivery vans
Emergency vehicles
Fishing vessels
Buses
Trains
Aircraft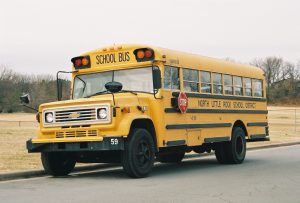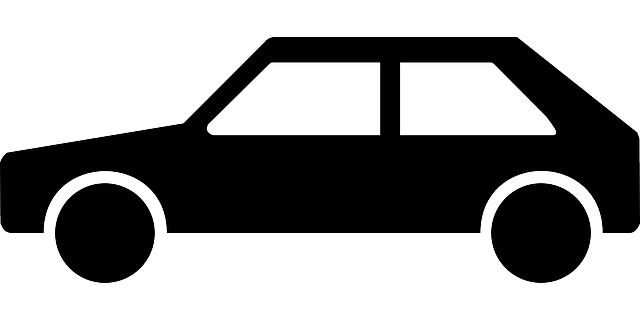 Small Vehicles & Spot Cleaning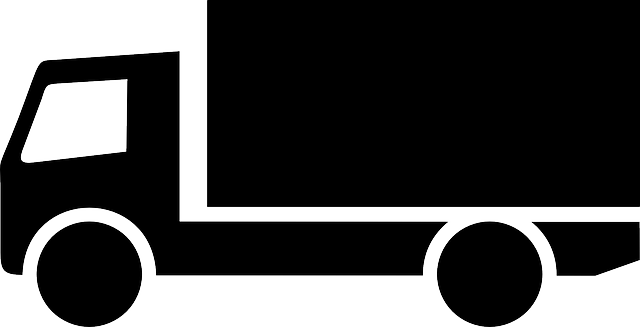 Vans & Mid-Size Trucks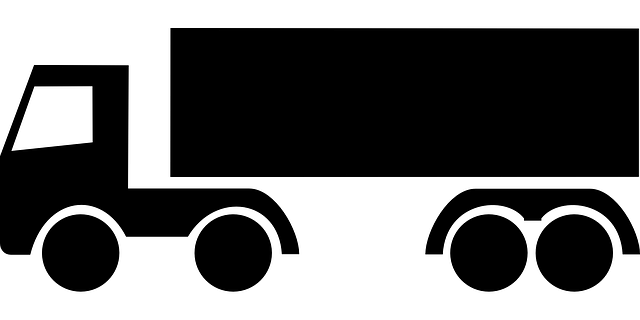 Large Freight Vehicles & Heavy Equipment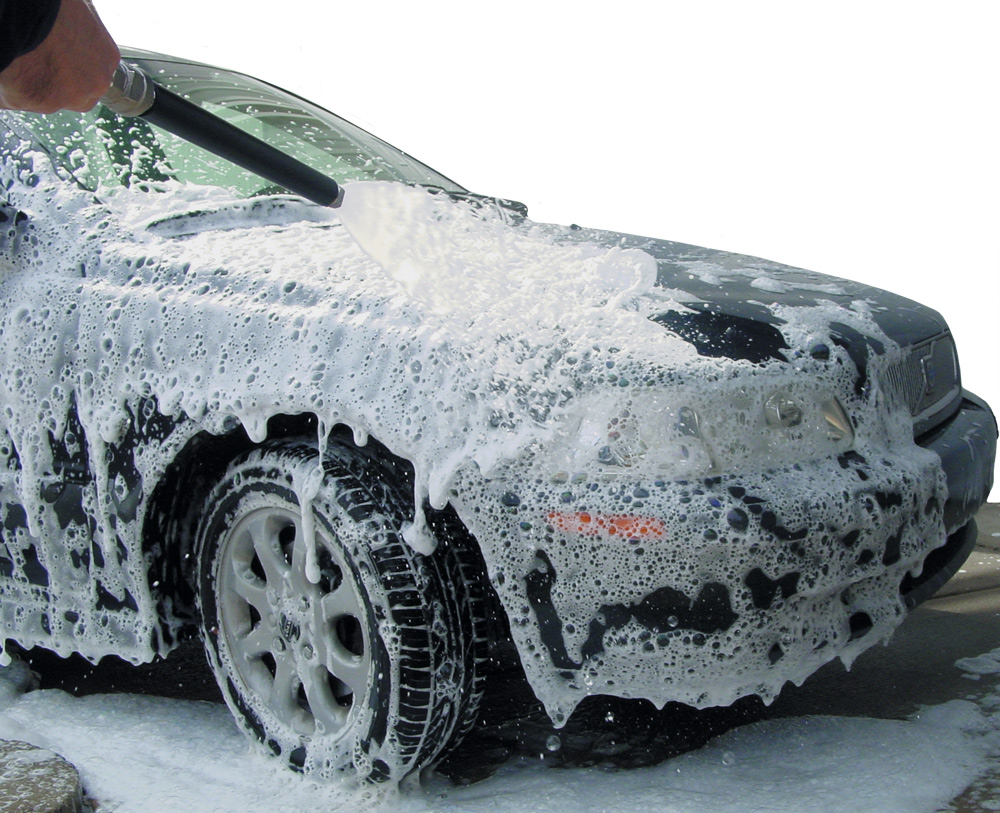 Carwash Soap
Manual and drive-thru foamers dilute and apply carwash soap on demand, and Level Master float valve systems maintain day tanks.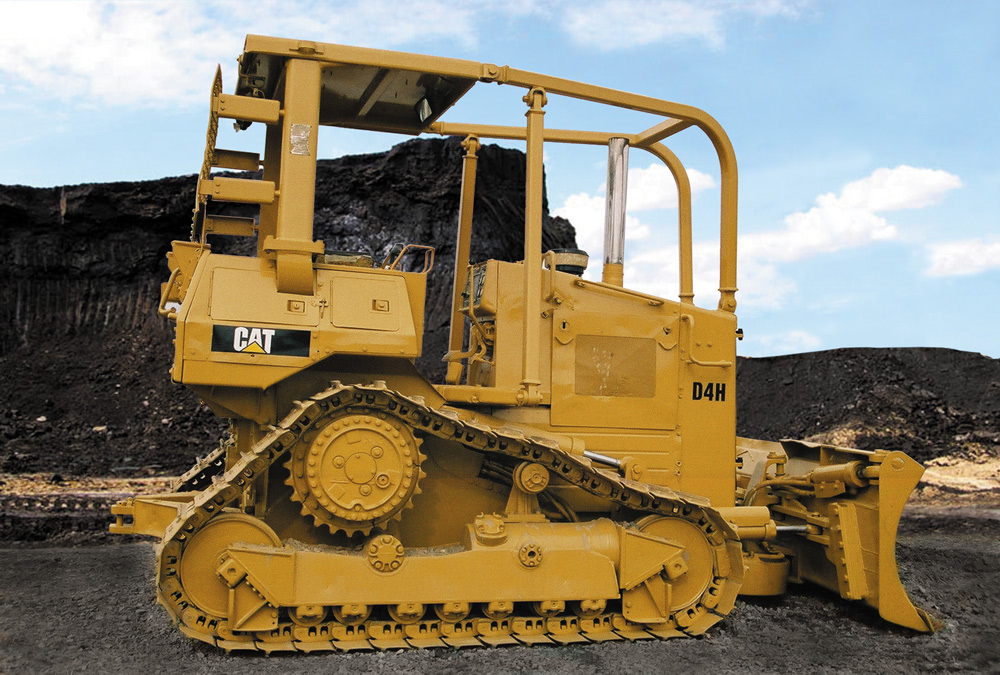 Degreaser
Foamers and Sprayers apply degreaser at an efficient flow rate to minimize runoff.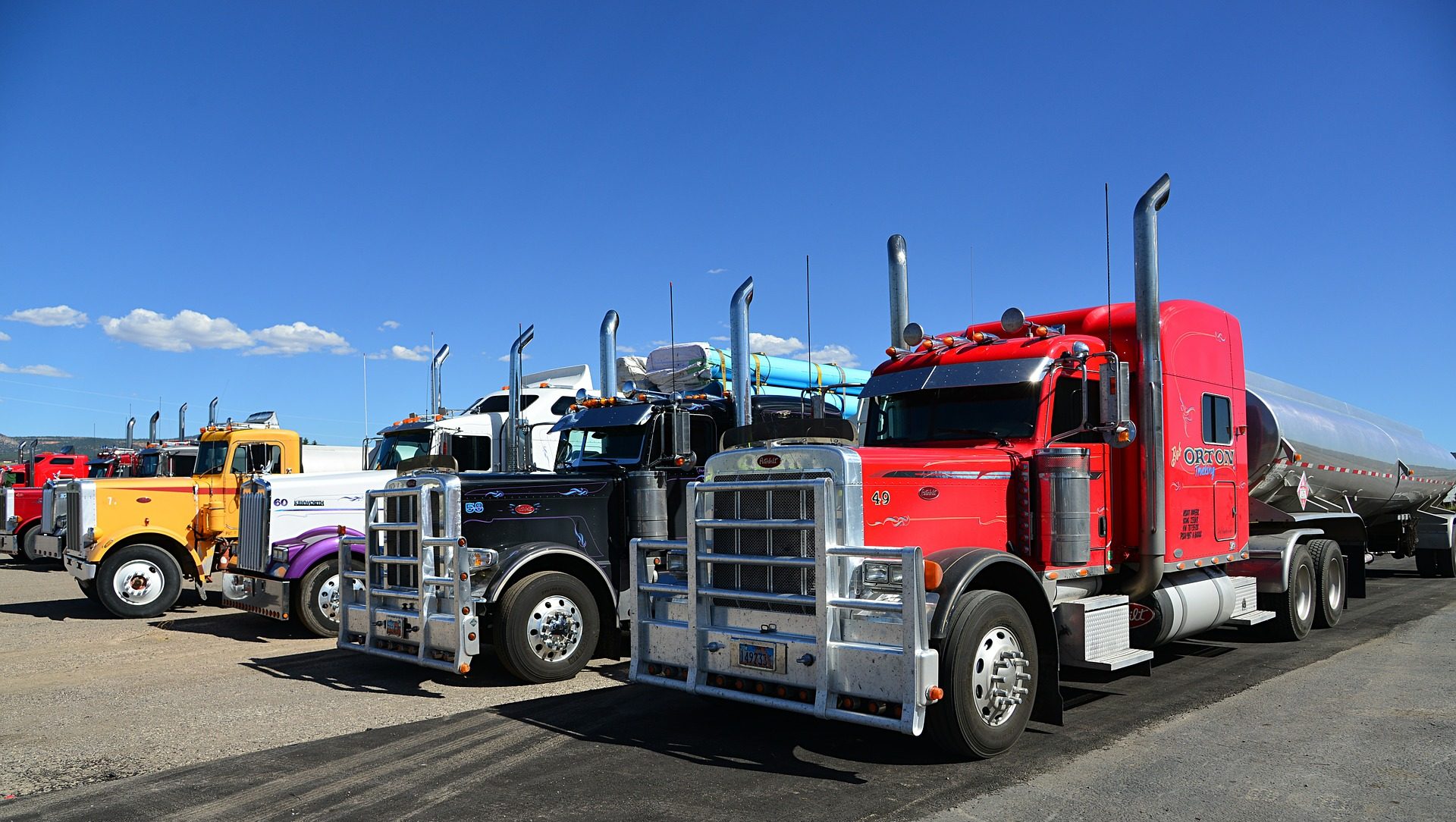 2-Step (Acid/Detergent)
On-demand manual and drive-thru foam/spray systems for mobile fleet washing and truck wash bays.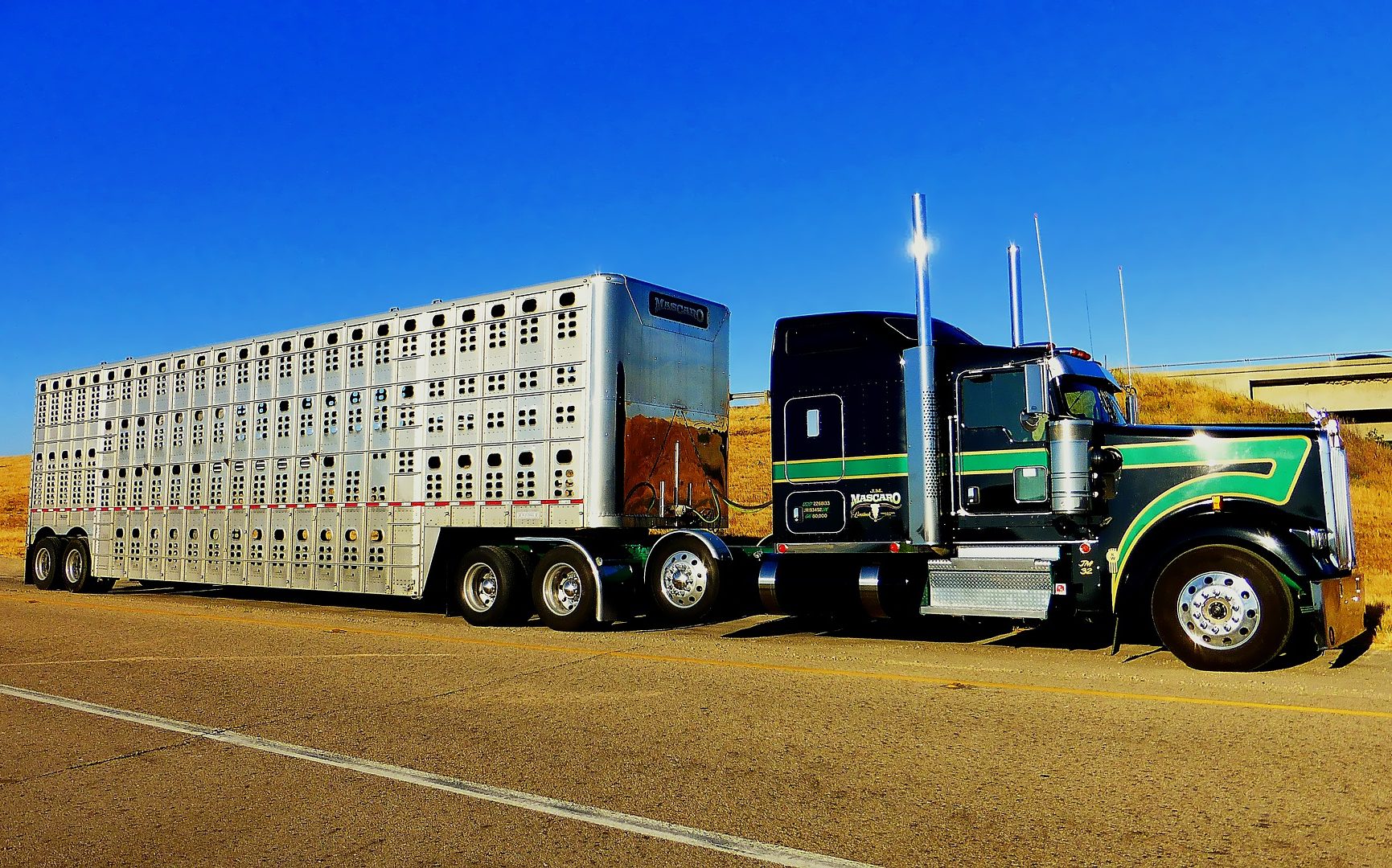 Disinfectant & Sanitizer
Any Lafferty Foamer or Sprayer can apply biosecurity chemicals.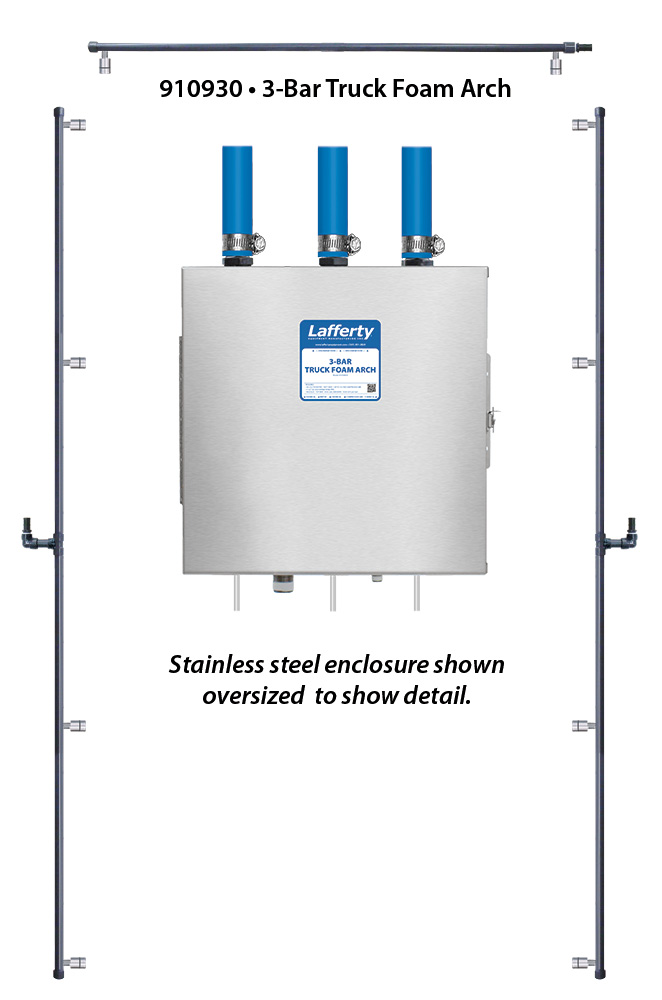 In addition to our wide range of manual applicators, Lafferty also manufactures foam/spray bars for drive-through systems.
Contact us to discuss a custom solution to meet the exact needs of your facility. Systems are available for city water pressure, high water pressure, low/no water pressure, pre-dilute pump, etc.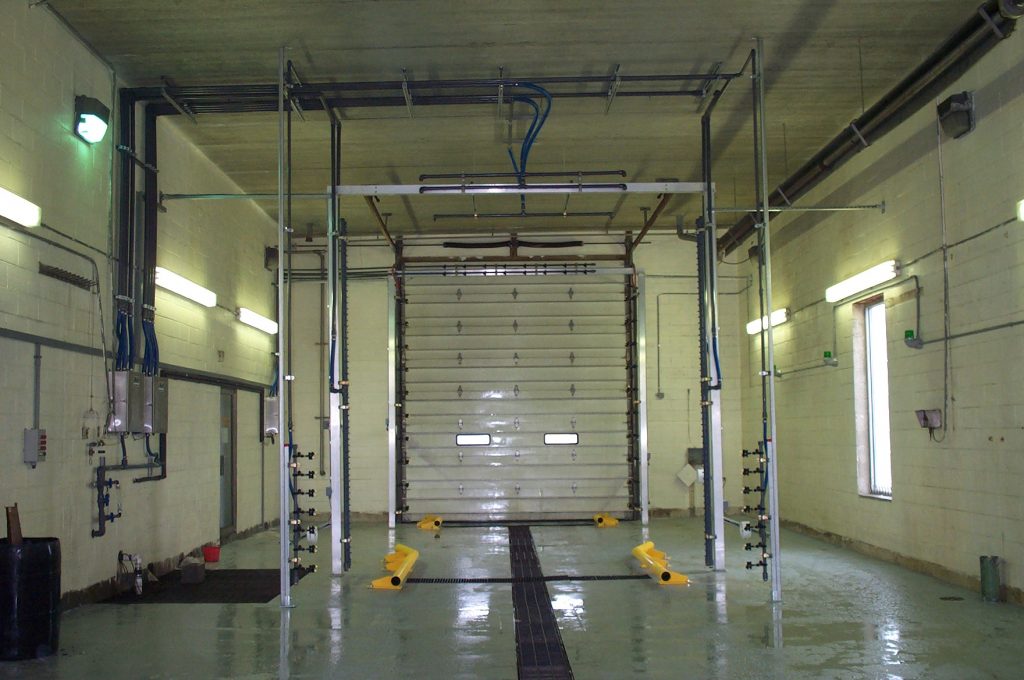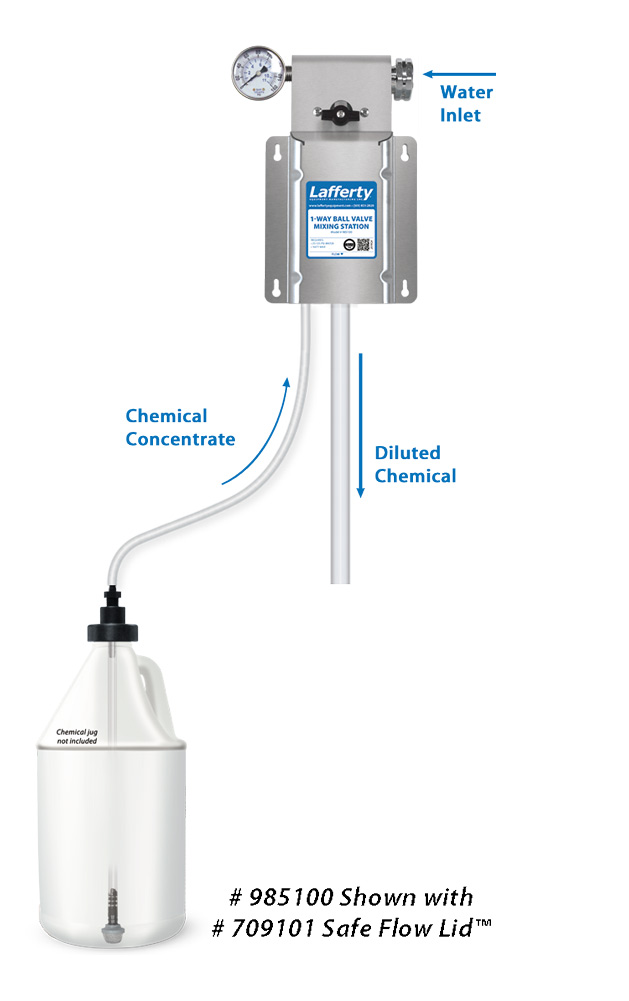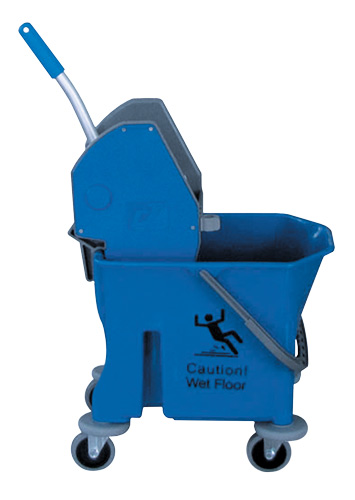 Mixing Stations feature up to five valves for different products, flow rates, and/or dilution ratios. Many Lafferty Mixing Stations feature integral backflow prevention and are certified to ASSE Standard 1055.
Catalog 10: Vehicle Wash & Detailing
Proportioning Systems
Foam Sticks
Truck Arches
Foam and Spray Bars
Sprayers
Airless Foamers
Air-Assisted Foamers
Pressure Washer Foamers/Sprayers
Modifications, upgrades, and custom units are available to meet any challenge.