Lafferty Vehicle Wash Systems are designed to save the operator time and money. Drive-thru and manual application systems can utilize pre-diluted chemical or dilute chemical concentrate on demand using water pressure.
While any Lafferty product can be used in a carwash setting, we organized some of our most popular and effective equipment in one convenient catalog.
Dilute and apply chemical quickly and efficiently.
Concentrated carwash soap
Acid cleaners
Alkaline detergents
Degreasers
Wheel cleaners
Salt neutralizers
Disinfectants and sanitizers
Deodorizers
Any liquid chemical – concentrated or ready-to-use!
Please browse vehicle wash systems and contact us for a recommendation based on what you're washing, your goals, and the available utilities (water pressure, compressed air, etc.)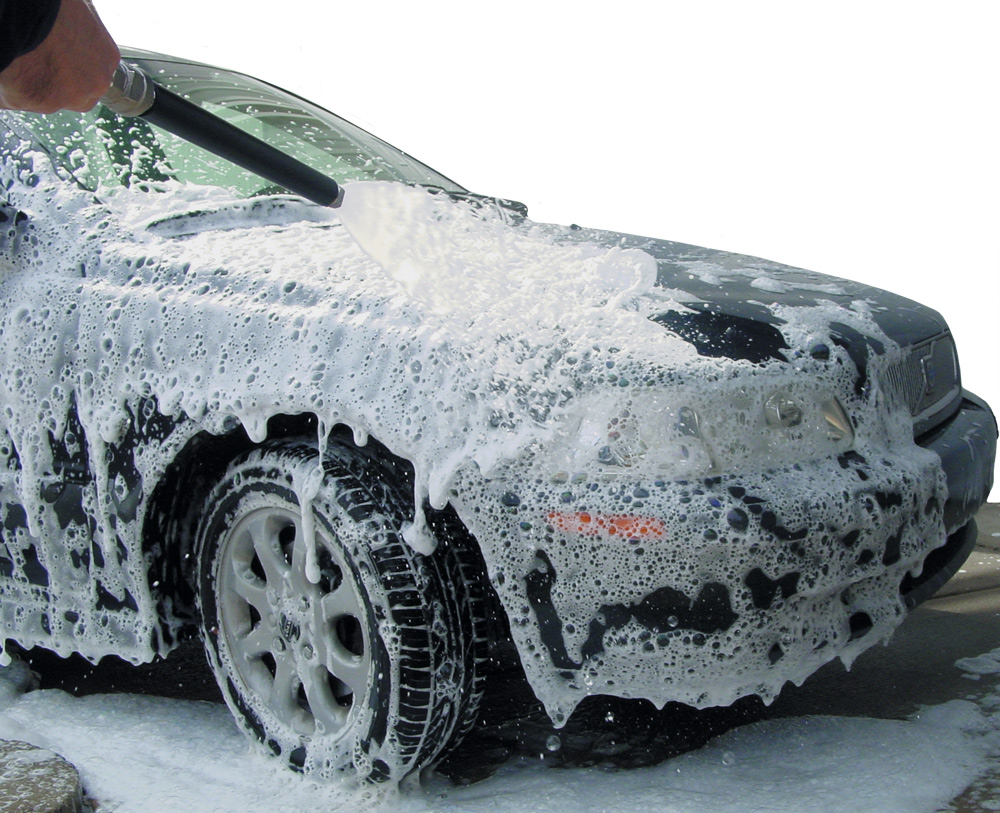 Carwash Foamers
Manual and drive-thru foamers apply clinging foam.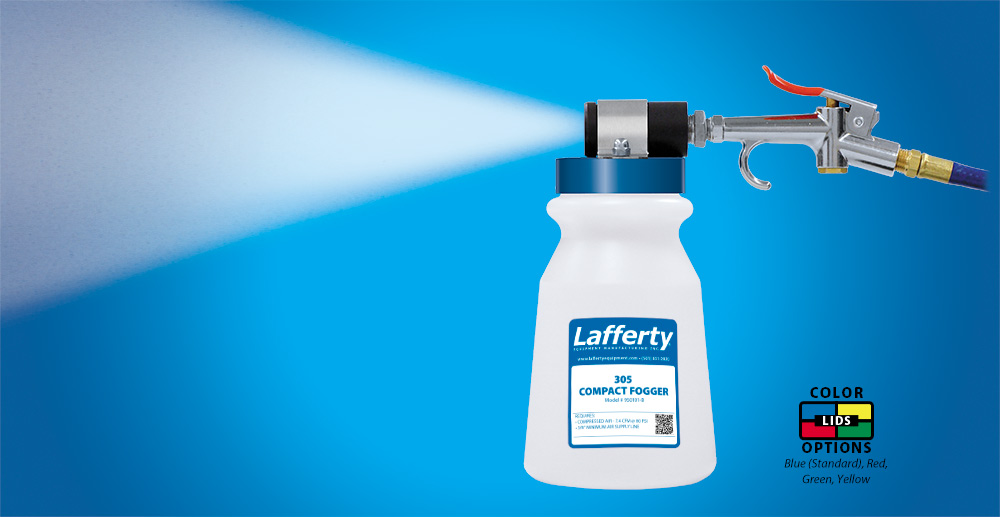 Hand-Held Foggers
Apply disinfectants and deodorizing chemicals.
---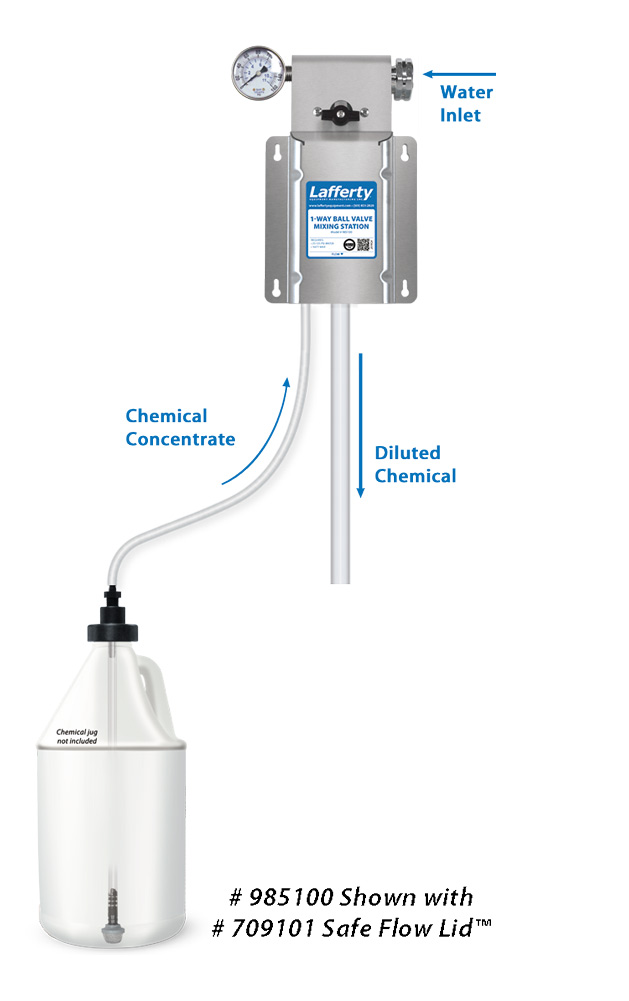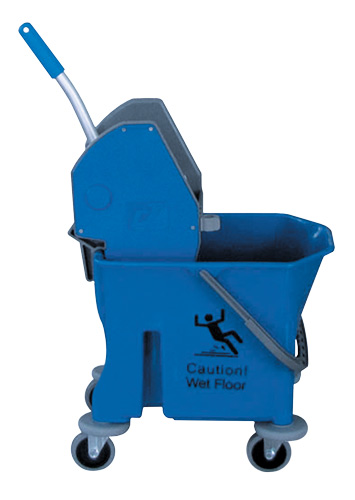 Mixing Stations feature up to five valves for different products, flow rates, and/or dilution ratios. Many Lafferty Mixing Stations feature integral backflow prevention and are certified to ASSE Standard 1055.
---
In addition to our wide range of dilution systems and manual applicators, Lafferty also manufactures foam/spray bars for drive-through systems.
Contact us to discuss a custom solution to meet the exact needs of your facility.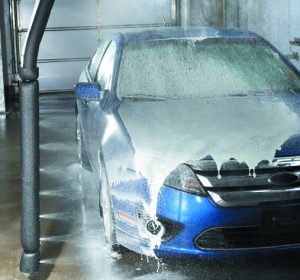 Catalog 10: Vehicle Wash & Detailing
Proportioning Systems
Sprayers
Airless Foamers
Air-Assisted Foamers
Pressure Washer Foamers/Sprayers
Foam Sticks
Truck Arches
Foam and Spray Bars

Related Posts