Many types of chemicals are diluted and applied during the process of bringing food to market. In addition to general cleaning and equipment maintenance, biosecurity and cross-contamination controls are an essential part of everyday life.
Lafferty manufactures hundreds of unique foamers, sanitizers, foggers, and dilution control systems. Equipment selection is based on the size of the area/object being cleaned and the available utilities – and we are happy to recommend the best equipment for any challenges that you may be facing.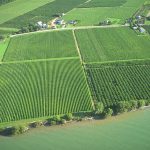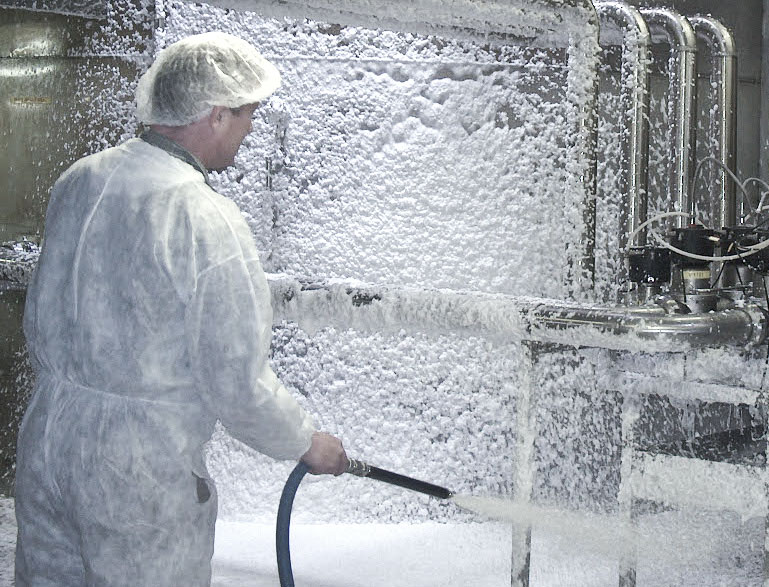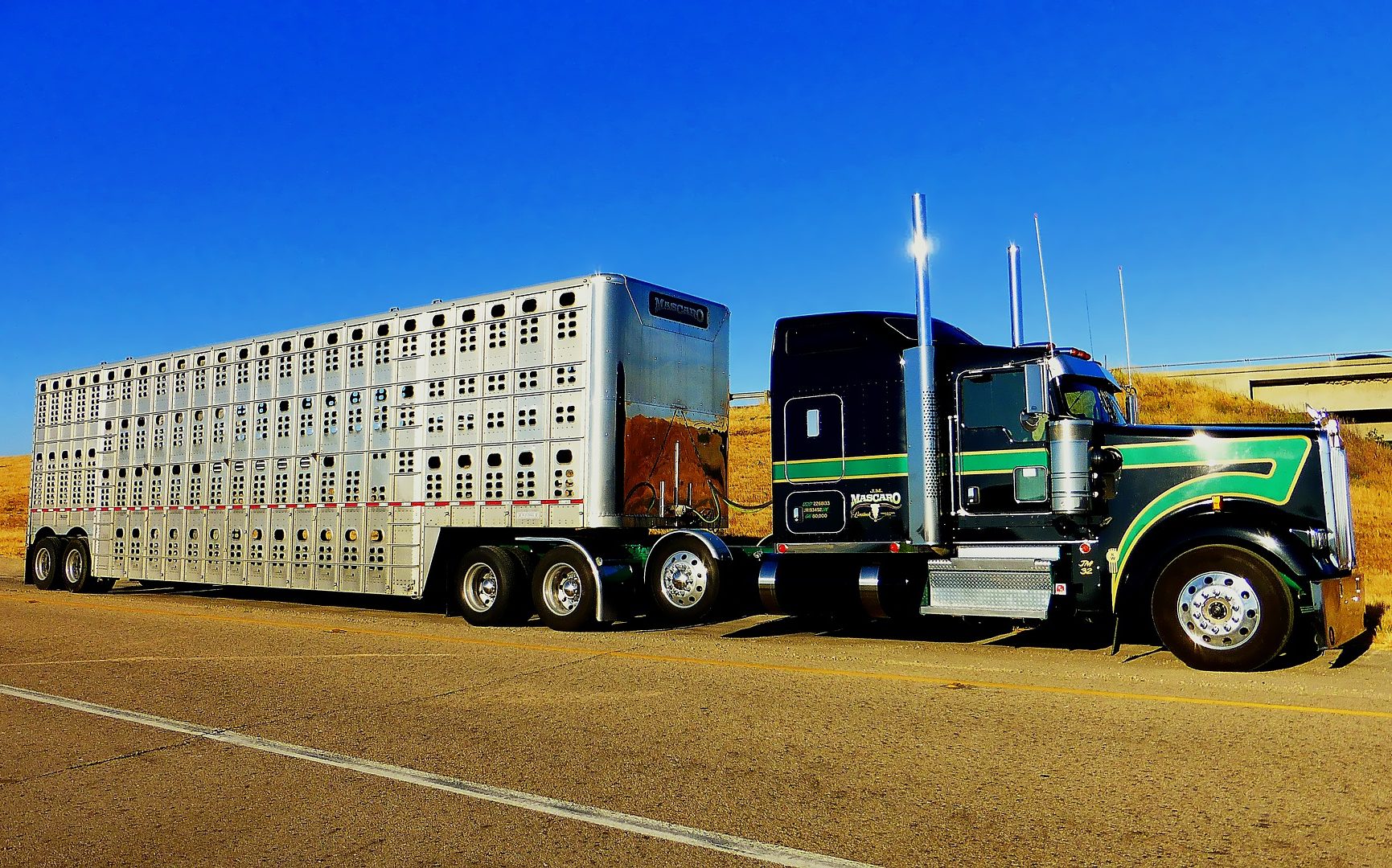 Disinfectant & Sanitizer
Any Lafferty Foamer or Sprayer can apply biosecurity chemicals.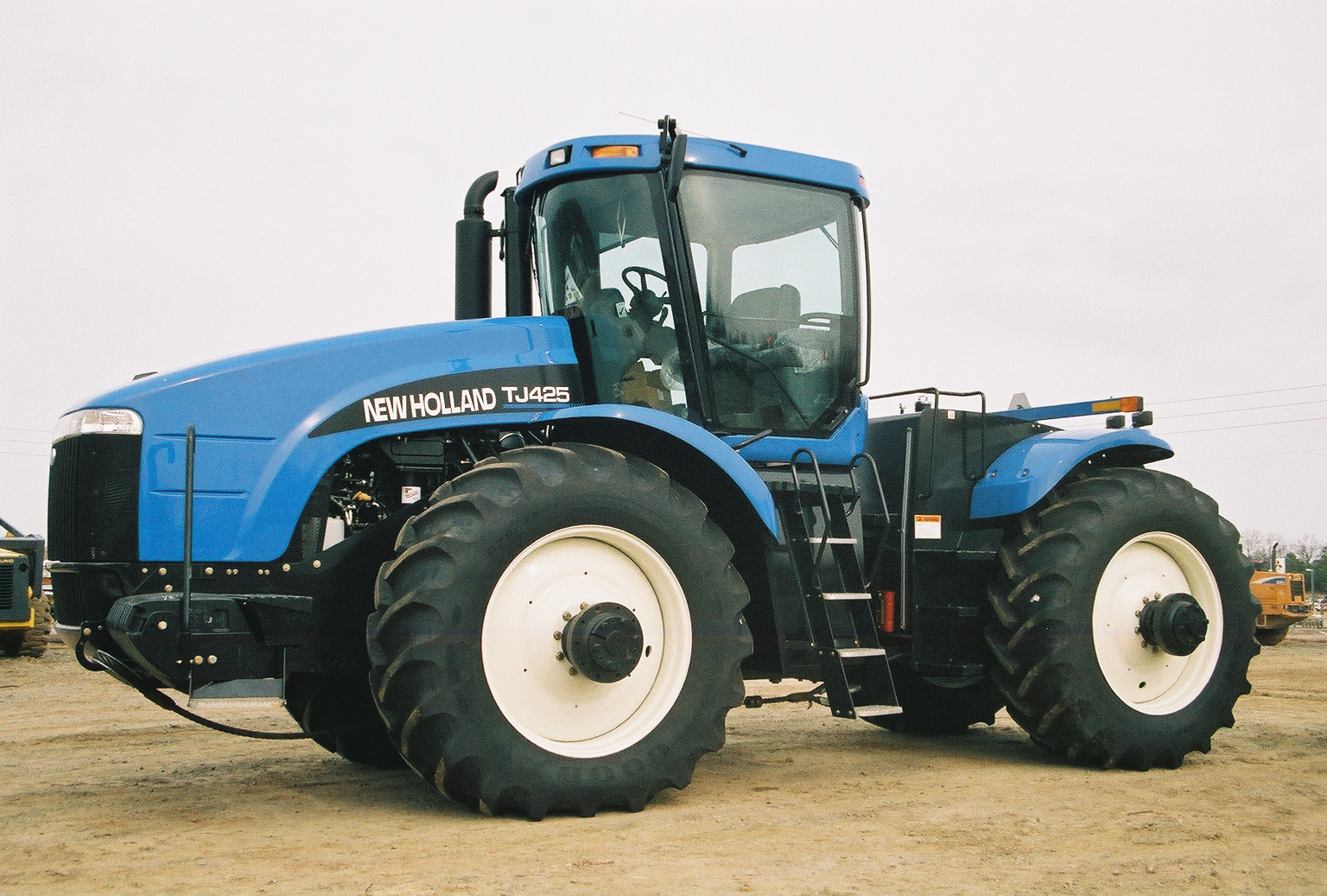 Detergents and Degreasers
Foamers and Sprayers apply soaps and degreasers to wash large or small equipment
Model 20 SS Bypass 2-Way Airless Foam/Rinse/Spray System
| | |
| --- | --- |
| Water Pressure | 400 to 2500 PSI |
| Water Flow | 3.72 GPM @ 1000 PSI |
| Dilution Range | 850:1 to 7:1 @ 1000 PSI |
Also compatible with pressure washers 3.5-5.5 GPM.
The Model 20 SS Bypass 2-Way Airless Foam / Rinse / Spray System is a venturi dilution system for high water pressure that applies chemical as wet airless foam or liquid spray, and rinses through a single hose.
Quick disconnects enable switching between the foam wand, spray nozzle, and rinse nozzle. This 2-Way unit dilutes two separate chemicals or two different concentrations of the same chemical. Open the chemical injector bypass ball valve to rinse at full pressure.
The portable model is ideal for moving between water connection points in different areas of a facility. The wall-mounted version is ideal for truck wash bays and trailer-mounted mobile operations.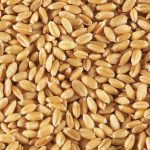 Related Posts