The 60/20 High Flow Level Master™ is a water driven chemical proportioner that will automatically refill the 60 gallon tank with ready-to-use chemical solution at a rate of 21.2 GPM @ 40 PSI.
When the solution in the tank drops below a pre-set level, the float valve triggers air-activated solenoids to start the water flow. Using city water pressure (35 – 125 PSI), this venturi injection system draws and blends chemical concentrate into the water stream to create an accurately diluted solution.
The system cycles continuously and a secondary fail-safe float prevents overfilling. Pump sold separately.
Chemical Room
Dilution & Pumping Equipment
ROTATE: Use menu buttons, mouse wheel, or click and drag viewer left/right. Some models also tilt up/down.
ZOOM: Use menu button or double-click viewer.
FEATURE CALLOUTS:
Icons appear when features are visible. Hover over or click icons to learn more. Move cursor away or click to close popups.
RECOMMENDED:
Enable full screen to see popup content that extends beyond viewer area.
Learn more about Pump Fed Central Systems and planning considerations with this related post:
Technical Details
Lafferty literature includes parts diagrams, dilution charts, installation instructions, troubleshooting guides, and more!
Looking for a smaller dilution and pumping system?
Lafferty offers a lower flow rate version of the system featured above. See #989106, which only includes one Satellite Mixing Station.
Alternately, the 16 Gallon Mini-Central System Complete includes all of the back-room components for a small Pump Fed Central System.
It dilutes chemical at a rate of 5 GPM @ 40 PSI and pumps it from the holding tank to Foamers, Entryway Sanitizers, and other Pump Fed Applicators (up to 9 GPM @ 60 PSI). The compact design can be mounted on the wall, and is the perfect solution in remote areas or where floor space is unavailable.
We also offer a Gemini™ version of the Mini-Central System. The unique Lafferty Gemini™ "double venturi" injector combines two completely separated venturis in one body to draw and blend 2 chemical concentrates into the water stream independently. The chemicals don't mix until they are diluted. Model #989160.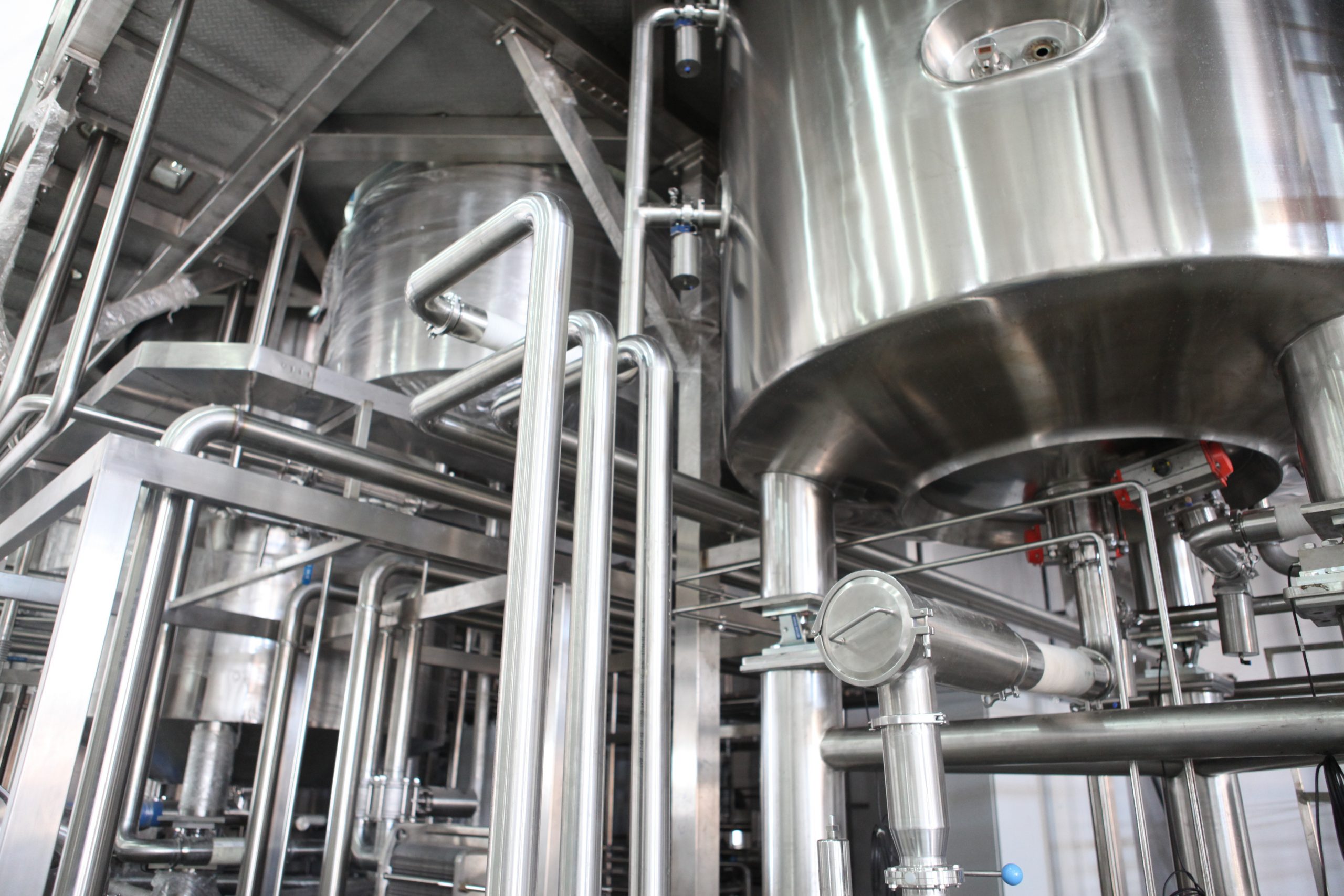 Don't hesitate to reach out while your facility is in the planning stage. A quick consultation now will save time and money later!
Submit Contact Form