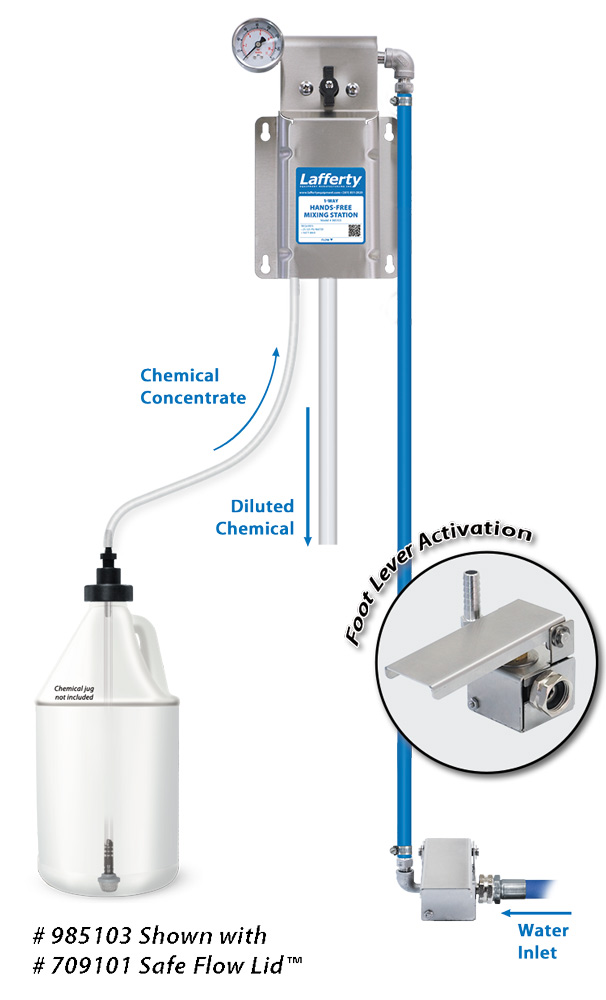 The 1-Way Hands-Free Mixing Station is a foot-lever-activated venturi chemical proportioner that accurately dilutes chemical to the required ratio and dispenses into any size container.
When the foot lever is depressed, this system uses city water pressure (25 – 125 PSI) to draw and blend chemical concentrate into the water stream. When the lever is released, the flow of water quickly stops.
The activation lever can be installed in any convenient location on the floor, wall, or other flat surface. A safety shutoff ball valve on the Mixing Station can be closed to prevent activation via the lever.
Common Usage Situations
Food Service
Veterinary Clinics
Medical Facilities
Food & Beverage
School Hygiene
Industrial
Janitorial/Sanitation
Supermarkets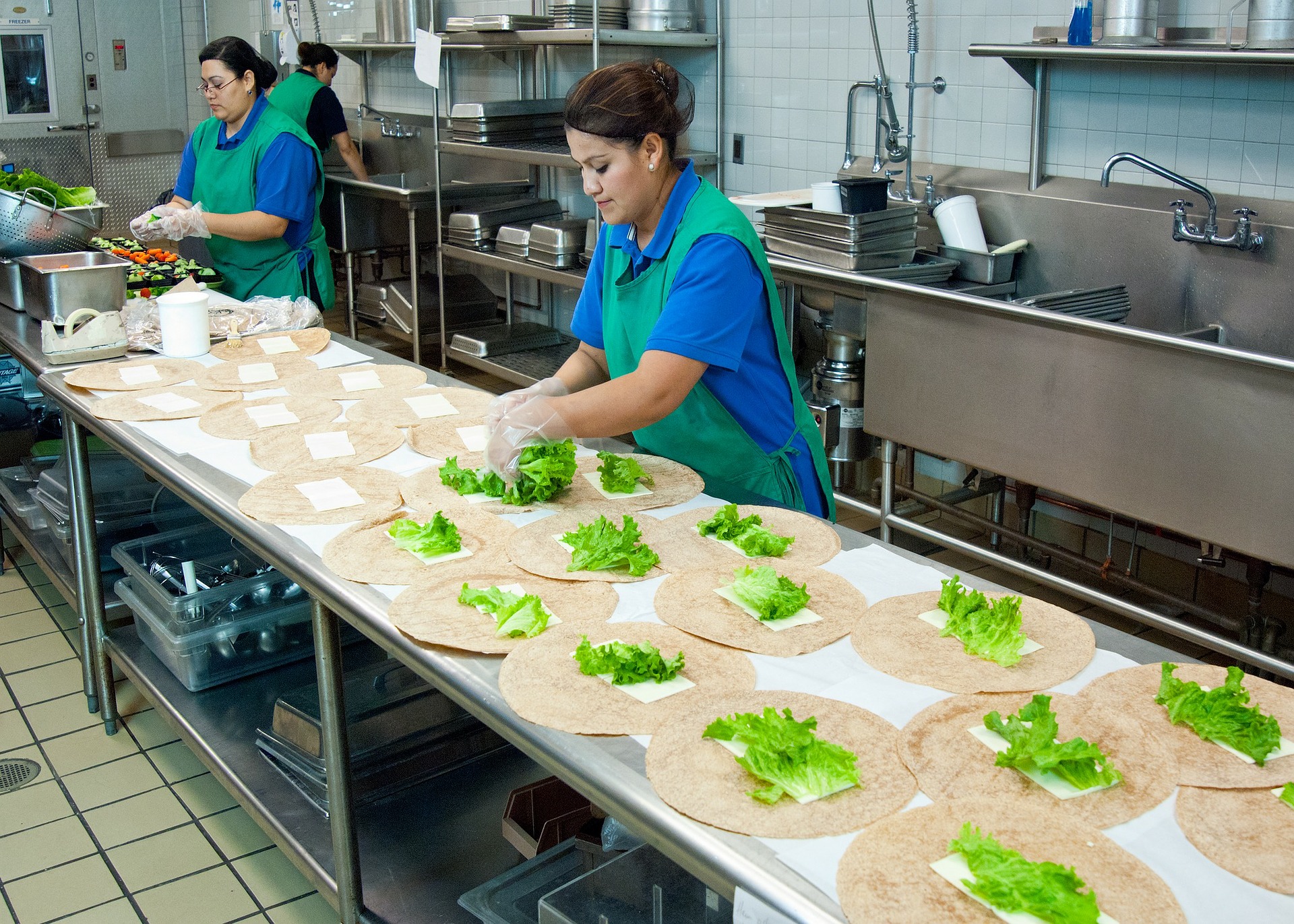 Learn More
See full product details on the main Lafferty website. Please contact us with any questions!
Learn More
Contact Us
Lafferty Mixing Stations dispense diluted chemical into any size container via an open-flow discharge tube. Choose a factory-set flow rate at the time of order (Bottle Fill, Low Flow or High Flow).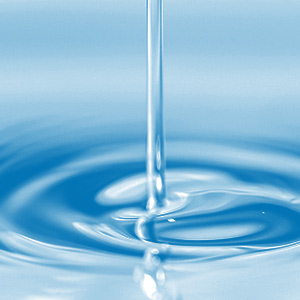 Bottle Fill flow rate (0.62 GPM @ 40 PSI) to avoid splashing while filling small hand-held spray bottles.
Low Flow (2.10 GPM @ 40 PSI) for mid-size containers (1-gallon jugs, Pump Up Foamers, etc.)
High Flow (4.51 GPM @ 40 PSI) for filling larger containers such as mop buckets and air pump foamers.