Chemical management and cleaning are involved at every step of the papermaking process. Lafferty dilution and application systems make a perfect companion for almost any chemical product.
High-performing and low-maintenance equipment gets the job done right while reducing downtime and operating costs.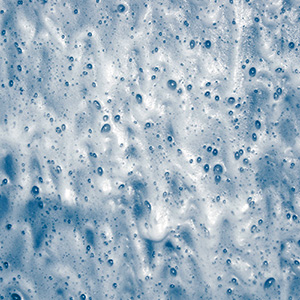 Airless and Air-Assisted Foamers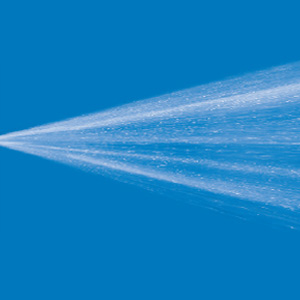 Sprayers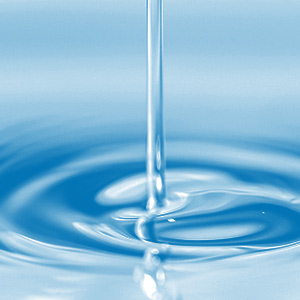 Mixing Stations (Proportioners)
The Freedom XV Foamer is a high volume foam applicator for projecting foaming chemicals on to any surface up close or at distances up to 25 feet.
This unit features a stainless steel enclosure and uses a rugged 1/2″ Sandpiper air-operated, double-diaphragm pump to draw ready-to-use chemical from a day tank or drum/tote. Compressed air is injected into the solution to greatly increase volume and coverage ability rich, clinging foam is projected through the hose, wand and nozzle. Available in portable configuration (see below).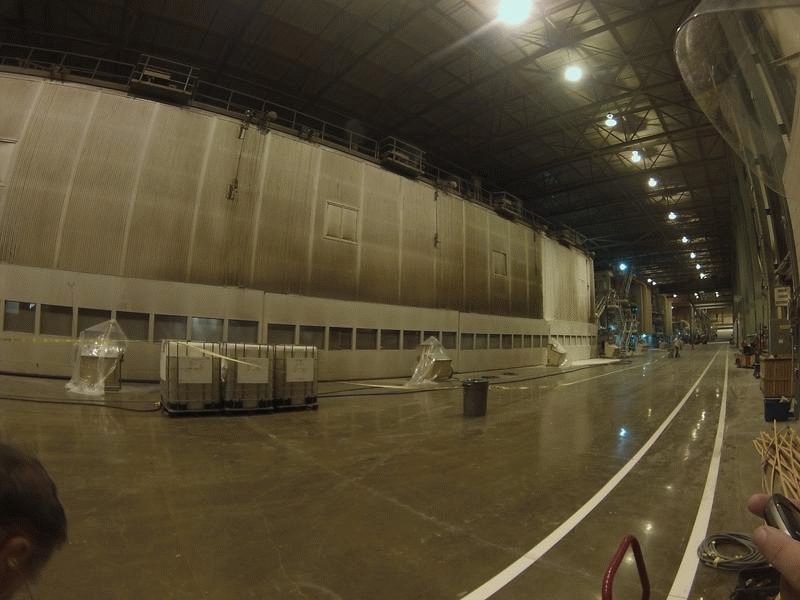 ---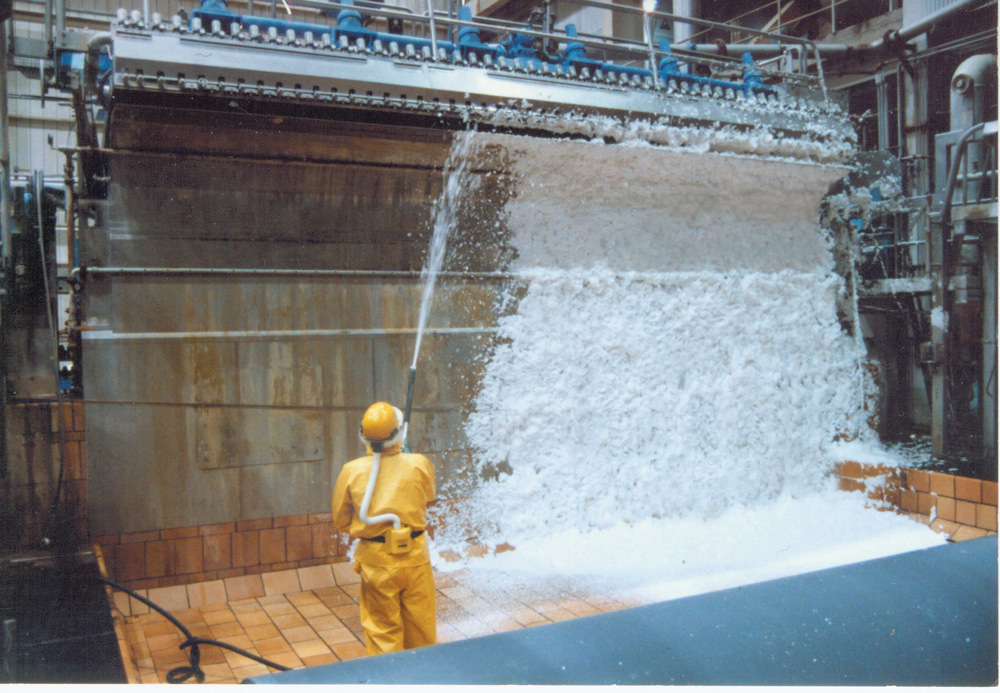 HV Foamers are high volume foam applicators for projecting foaming chemicals on to any large surface. These venturi injection systems use standard city water pressure (35 – 125 PSI) to draw and blend chemical concentrate into the water stream on demand.
A high volume of rich, clinging foam is projected in a fan pattern at distances up to 15 feet, or up to 25 feet with a zero degree long-range nozzle.
Equipment for Printing Services
Lafferty chemical management systems continue playing an important role after paper leaves the mill. Quality equipment helps large and small-scale print operations decrease cleaning downtime and related water/chemical costs.