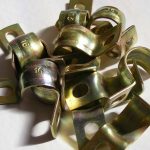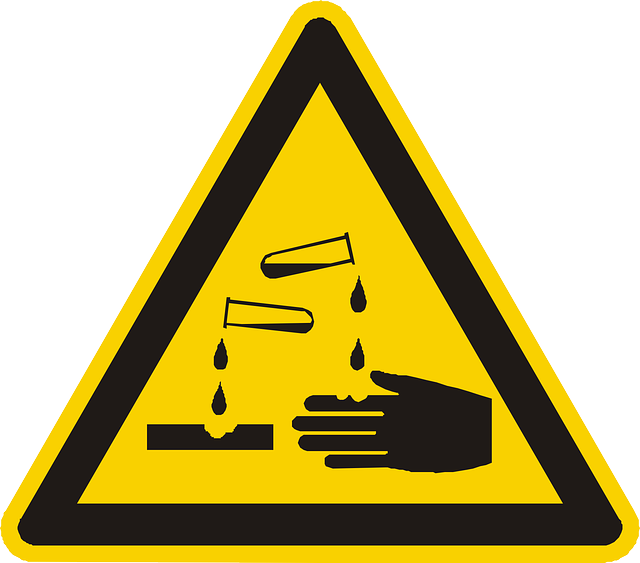 Lafferty chemical dilution and application systems are perfectly suited for the metal processing industry. Foamers, sprayers, and chemical mixing stations are available in a variety of configurations and with flow rates to suit large or small jobs.
Our full line of acid/corrosive systems feature acid-resistant construction materials and special design considerations to enhance user safety.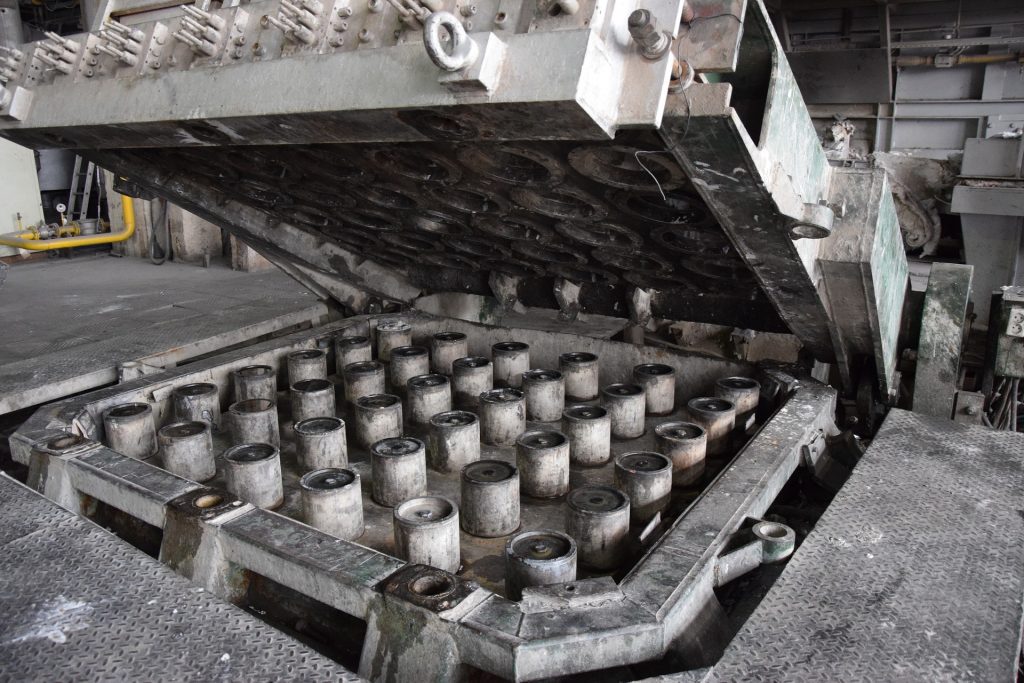 PROCESS CLEANERS
Correctly dilute and apply pre-treatment and process chemicals to boost productivity and reduce manufacturing defects.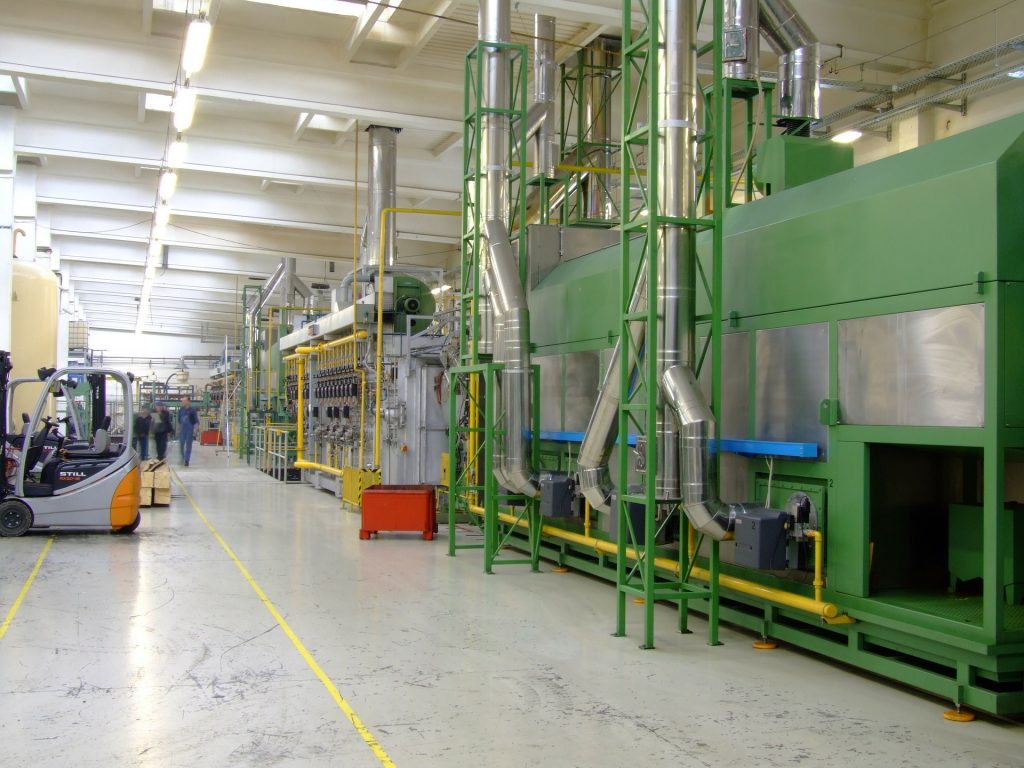 FACILITY MAINTENANCE CHEMICALS
Extend equipment life and ensure a safe working environment. Keep everything clean – from heavy machinery to the employee break room.
Metal forming
Cold rolling
Cleaning and pre-treating
Stripping
Electropolishing
Powder coating
Mold release
Surface treatment
Aluminum brightening
Degreasing machinery
Parts washing
Anywhere chemicals are used!
Contact us to discuss your goals and allow us to recommend equipment to apply your chemistry. In addition to hundreds of standard products, modifications, upgrades, and custom units can meet any challenge.