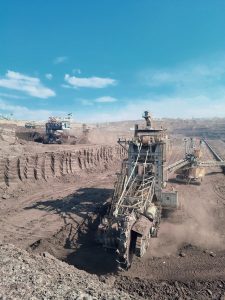 Chemicals are diluted and applied in countless situations every day on mine sites.
Lafferty manufactures high-performing equipment to help with everything from degreasing small engines to washing 250 ton trucks.
Almost any Lafferty system can be used somewhere on a mine site, but our all-stainless steel configurations offer maximum durability the most demanding environments.
Large vehicle washing
Drive-thru and manual application
Degreaser spraying
Conveyor belts
Dust suppression
Foam bars with custom stainless steel Spreader Nozzles
Foam wands
Fin fan foam cleaning
Foggers / misters
And more!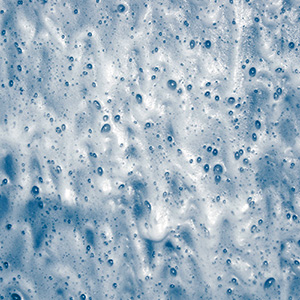 Air-Assisted and Airless Foamers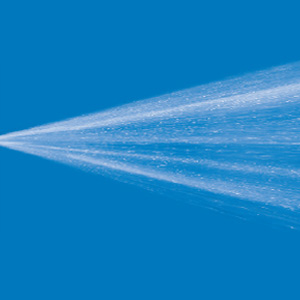 Sprayers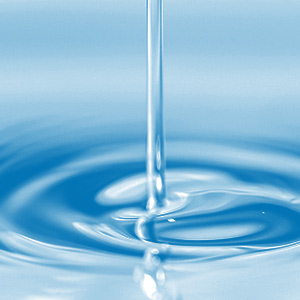 Mixing Stations (Proportioners)
FEATURED PRODUCT:
High Volume Foamer
The HV Foamer is high volume, water driven, compressed air assisted foam applicator.
This 4 GPM @ 40 PSI venturi injection system uses city water pressure (35 – 125 PSI) to draw and blend chemical concentrate into the water stream and project foam up to 25 feet.
The HV Foamer is available with up to four Stainless Steel Spreader Nozzles, which can be mounted on a foam bar or positioned individually to achieve the desired coverage.