Users will pull on the hose during use and, over time, possibly damage the body of the unit. Running the hose through the rack will absorb some of the pulling force and reduce the amount of abuse the equipment receives.
Lafferty Hose Racks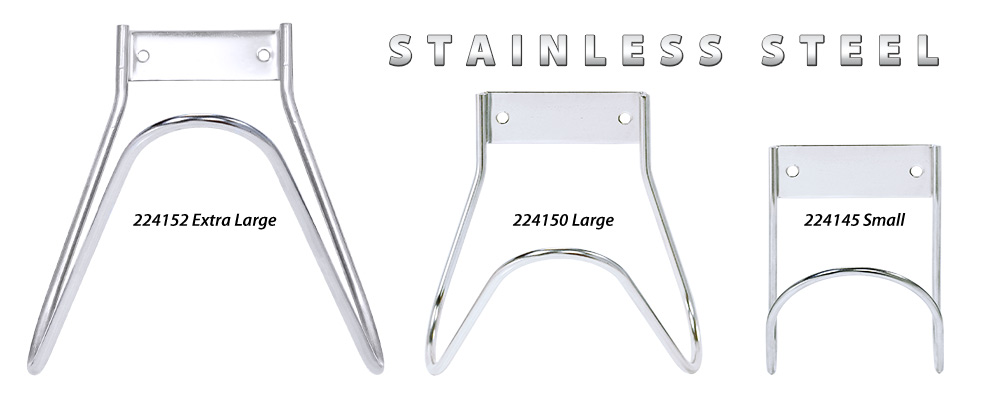 Also Available: Hose Reels
Stainless Steel Hose Reels elevate any chemical application setup to the next level by further improving ease of use and safety for the user.
Lafferty supplies hose reels for common hose ID and length requirements. They are suitable for use with air-assisted foamers – whereas most common hose reels interfere with foaming performance.
Hose reels are available for city, boosted, or high water pressure. Contact us for recommendations.